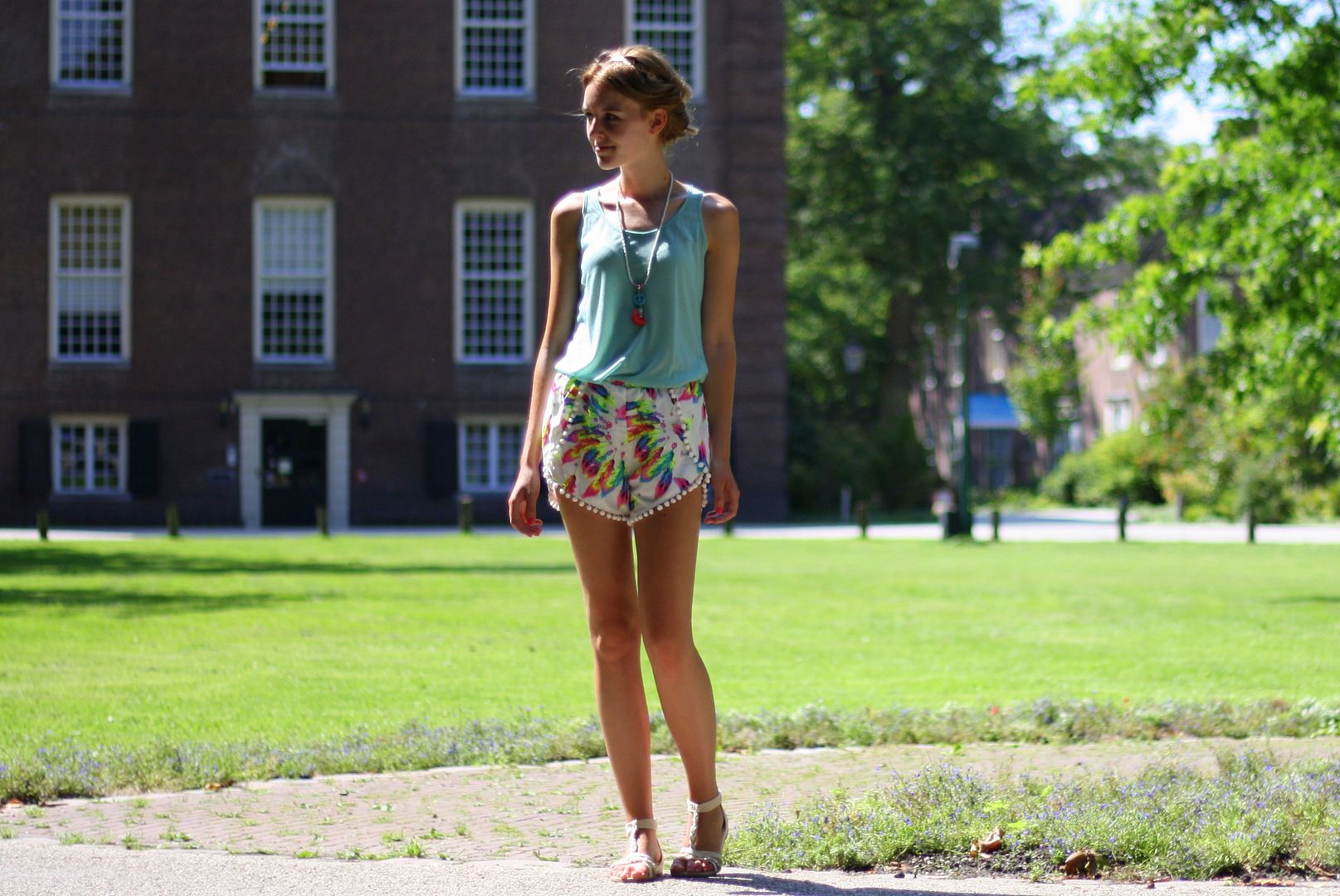 Hey hey!
Op dit moment zit ik op mijn hotelkamer in Kristiansand. Het was prachtig weer vandaag en heb nu eindelijk tijd gevonden om aan mijn blog te werken. Ik kreeg dit leuke shortje van ebay enkele weken geleden binnen en besloot hem te dragen tijdens een fietstocht in de omgeving van Utrecht met mijn vriend.
Mensen die al langer mijn blog volgen weten dat ik ook gek ben op vakantie in eigen land. Zo kunnen mijn vriend en ik echt genieten van een zonnig dagje op de fiets of lekker picknicken in het park. Vorige week zijn we in de richting van Maarssen gaan fietsen, een heerlijk dagje!
English translation
Hey hey,
At this moment I'm in my hotelroom in Kristiansand. The weather was really amazing today and I finally found some time to work on my blog. A few weeks ago this cute feather printed shorts arrived from Ebay and I wore it during a cycling day in Utrecht together with my boyfriend.
Those of you who have been following the Fashion Moodboard for a long time might know that I really love a holiday in the Netherlands. The boy and I really enjoy a bright sunny day out on the bikes or to have a nice picknick in the park. Last week we cycled to Maarssen, it was a pretty perfect day.
Pom Pom tassel festival shorts
Bought size: L US 8-10
Actual size: XS/S
Price:$ 12 including shipping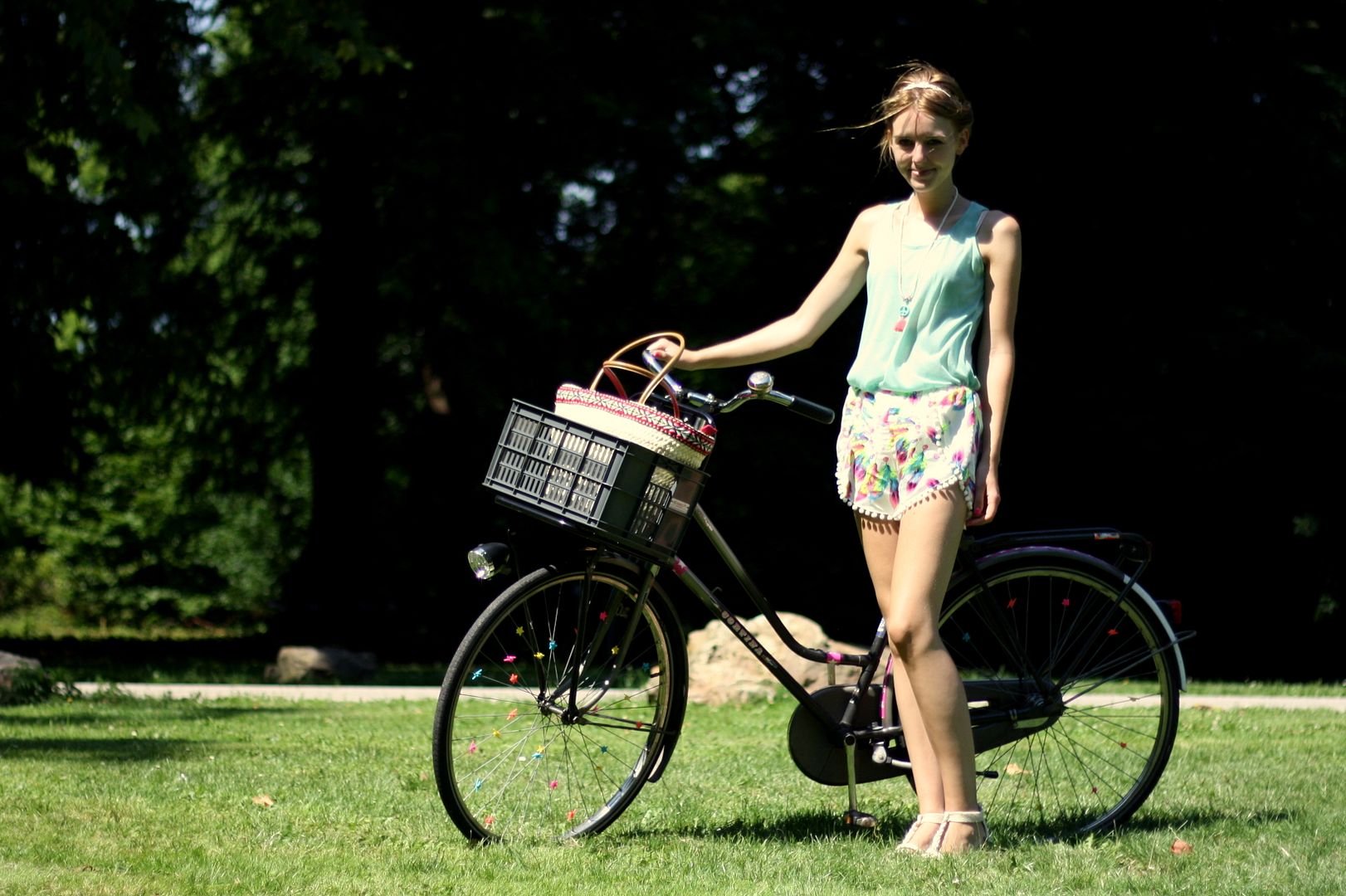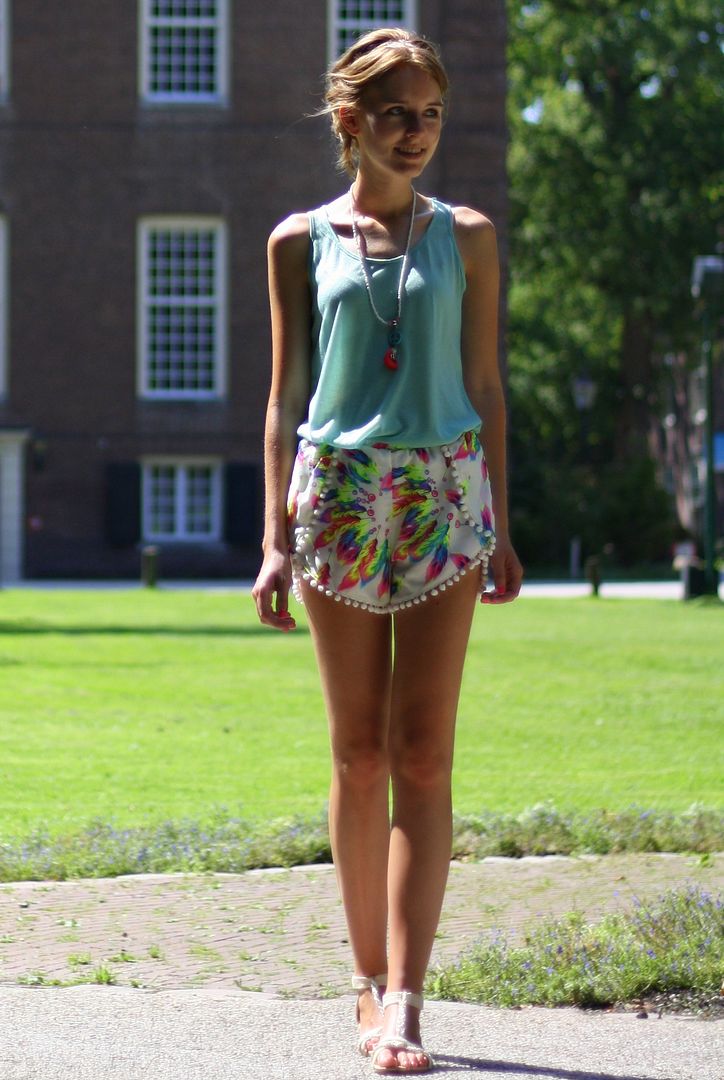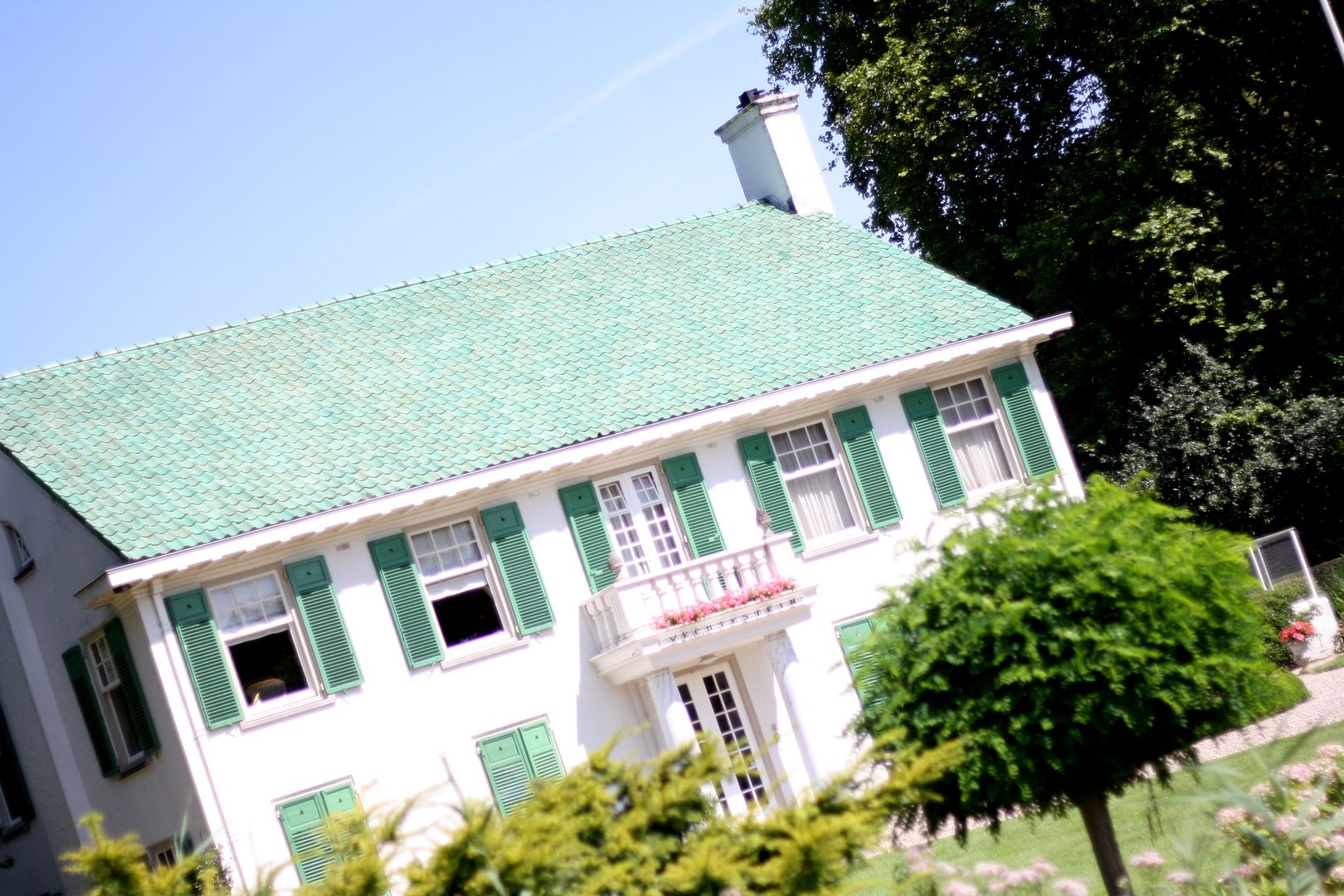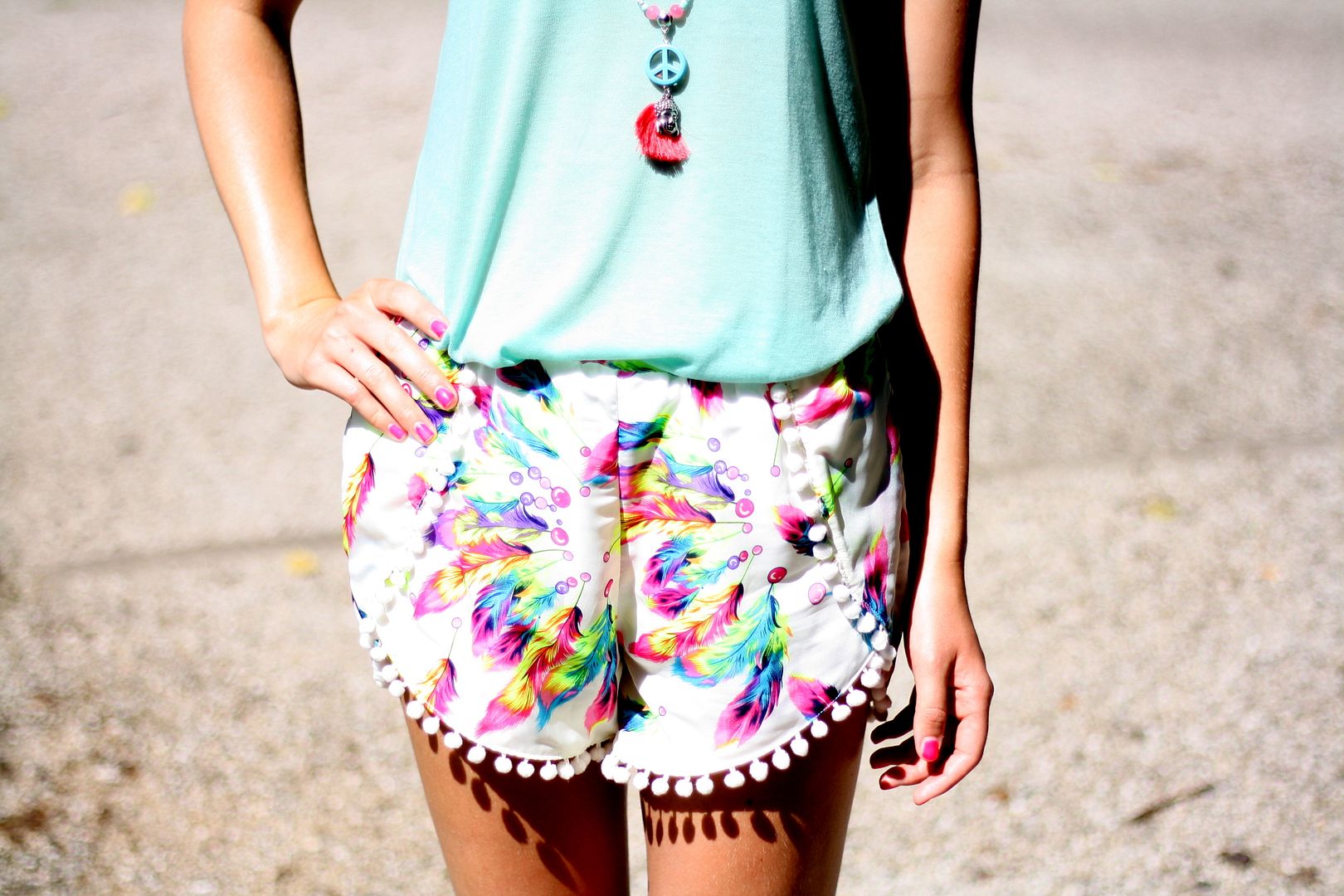 EBAY SHORTS / ACTION TOP / BIG BAZAR NECKLACE / PRIMARK SANDALS