Wisten jullie nog dat ik schreef over de Eyewish brillenmodeshow in het rijksmuseum waar ik naartoe ben geweest? Ik had daar een c gezien die ik dolgraag wilde hebben. In onze goodiebag zat dan ook de grootste verassing: een waardebon een bril uit te zoeken bij Eyewish opticiens! Aangezien ik behoorlijk vaak last heb van hoofdpijn leek het me een goed idee om een bril aan te laten meten. En ik wist precies welk montuur ik moest hebben; de prachtige blauw met mintgroene Dior! En vorige week mocht ik hem dan eindelijk ophalen. Wat vinden jullie van mijn nieuwe bril?


English translation

Do you remember I wrote about the Eyewish fashionshow in the Rijksmuseum in Amsterdam? In this fashion show I fell in love with beautiful dior glasses with a blue and mint colored frame. In our goodiebag I found the best suprise ever: a voucher to get a nice pair of glasses or sunglasses from Eyewish opticiens. Since I have headaches quite often I thought it would be nice to get myself some glasses since it might help. And ofcourse I went for the dior glasses which I saw during the fashion show. I was able to pick them up last week and wore it everyday. What do you think of my new glasses?

I'm wearing

Watch – Daniel Wellington
Skirt – Primark
Jacket – Costes

Leather jacket – Asos
Shoes – Zara
Glasses – Dior via Eyewish


I have a 15% discount code for your Daniel Wellington watch! Use the code fashionmood to get 15% off!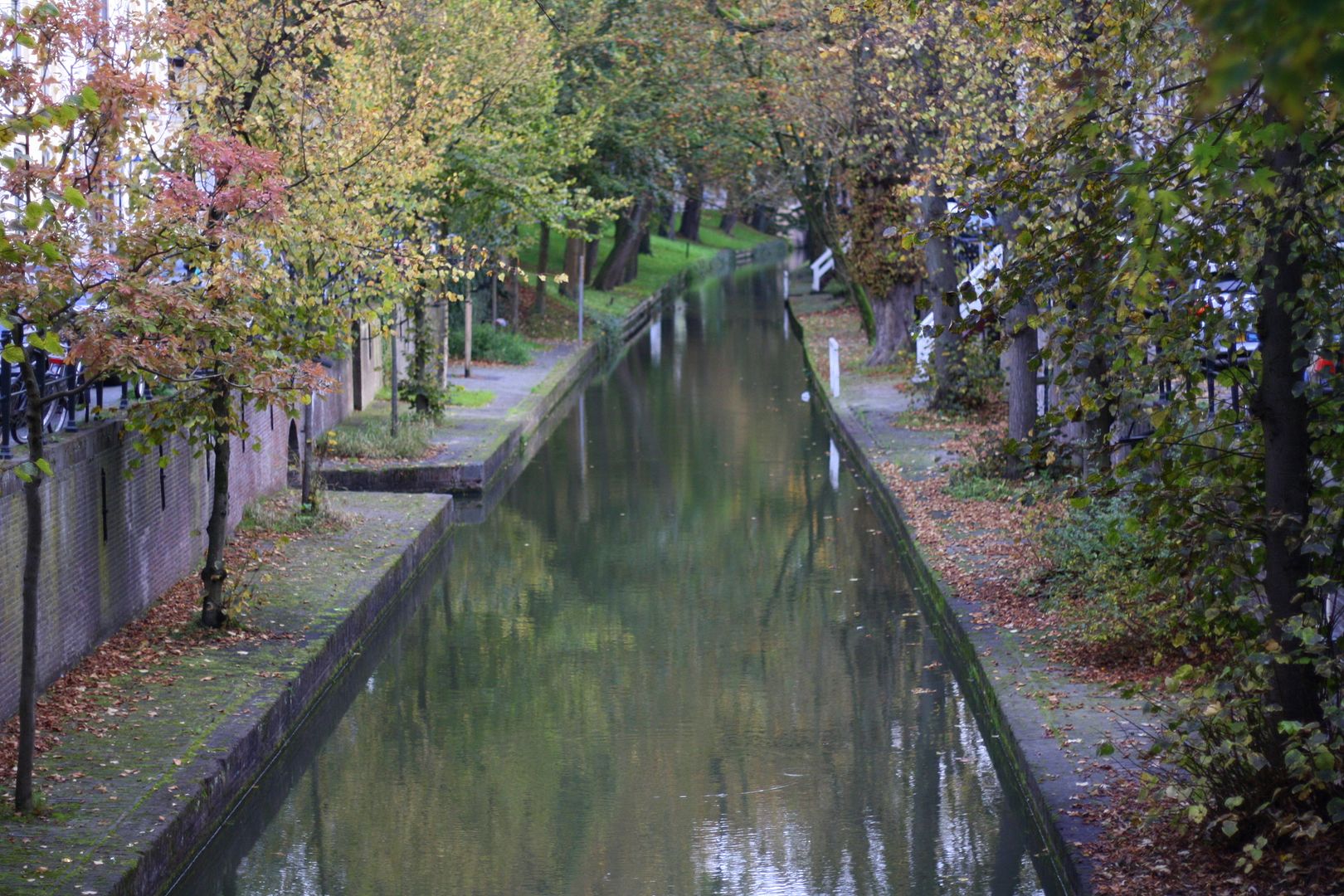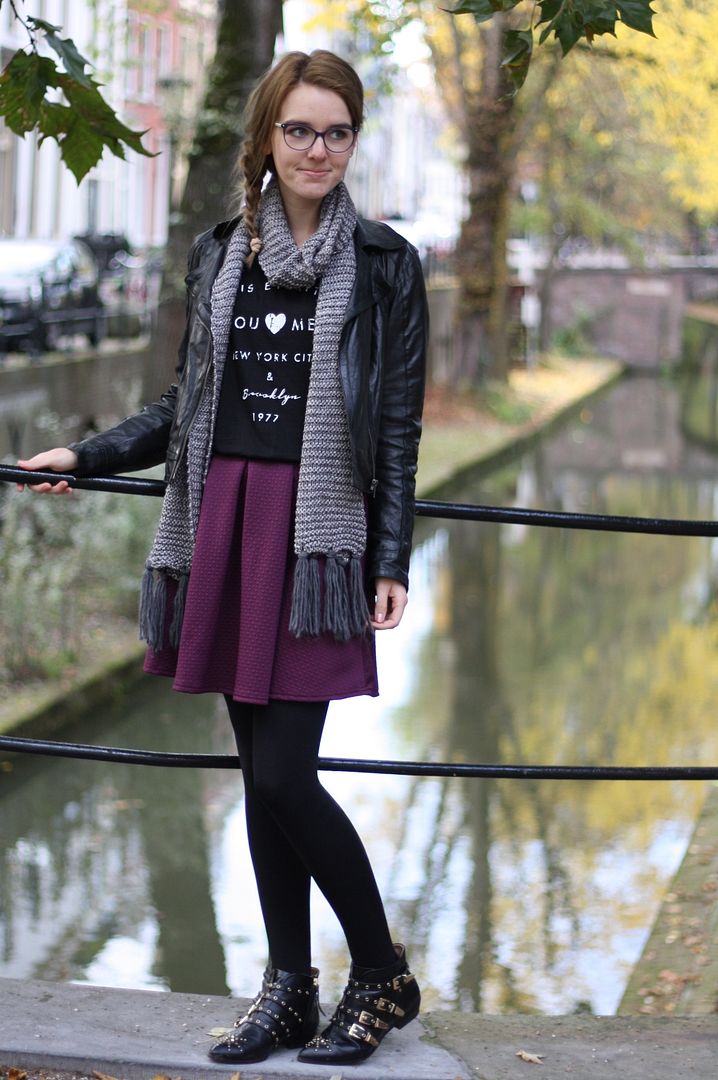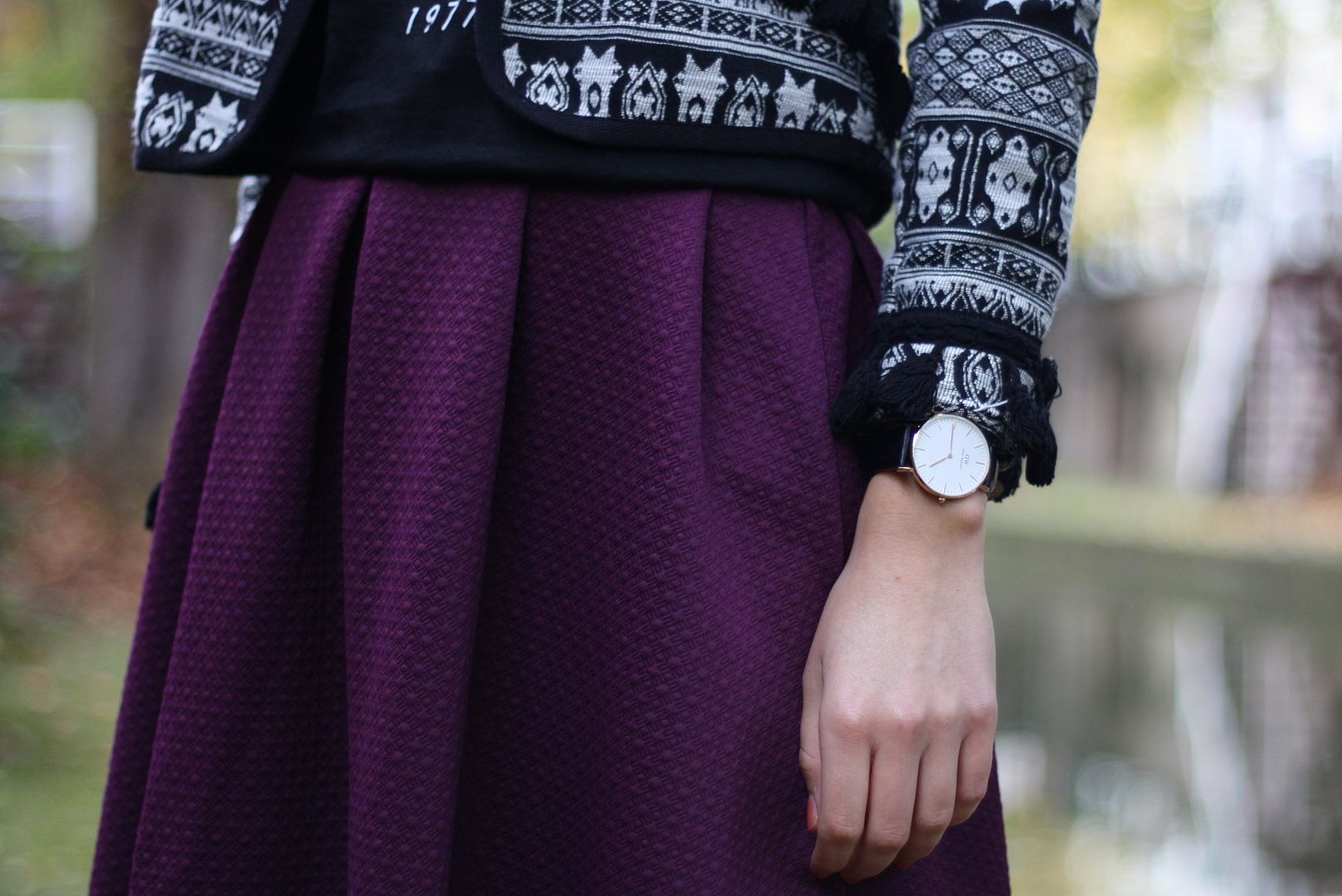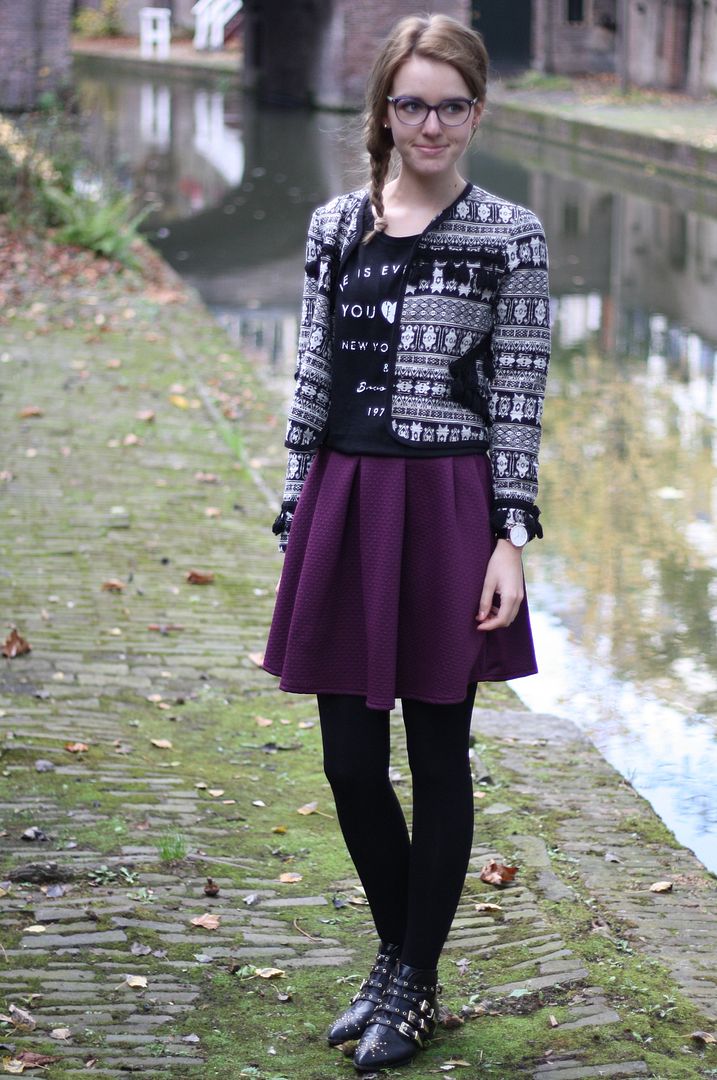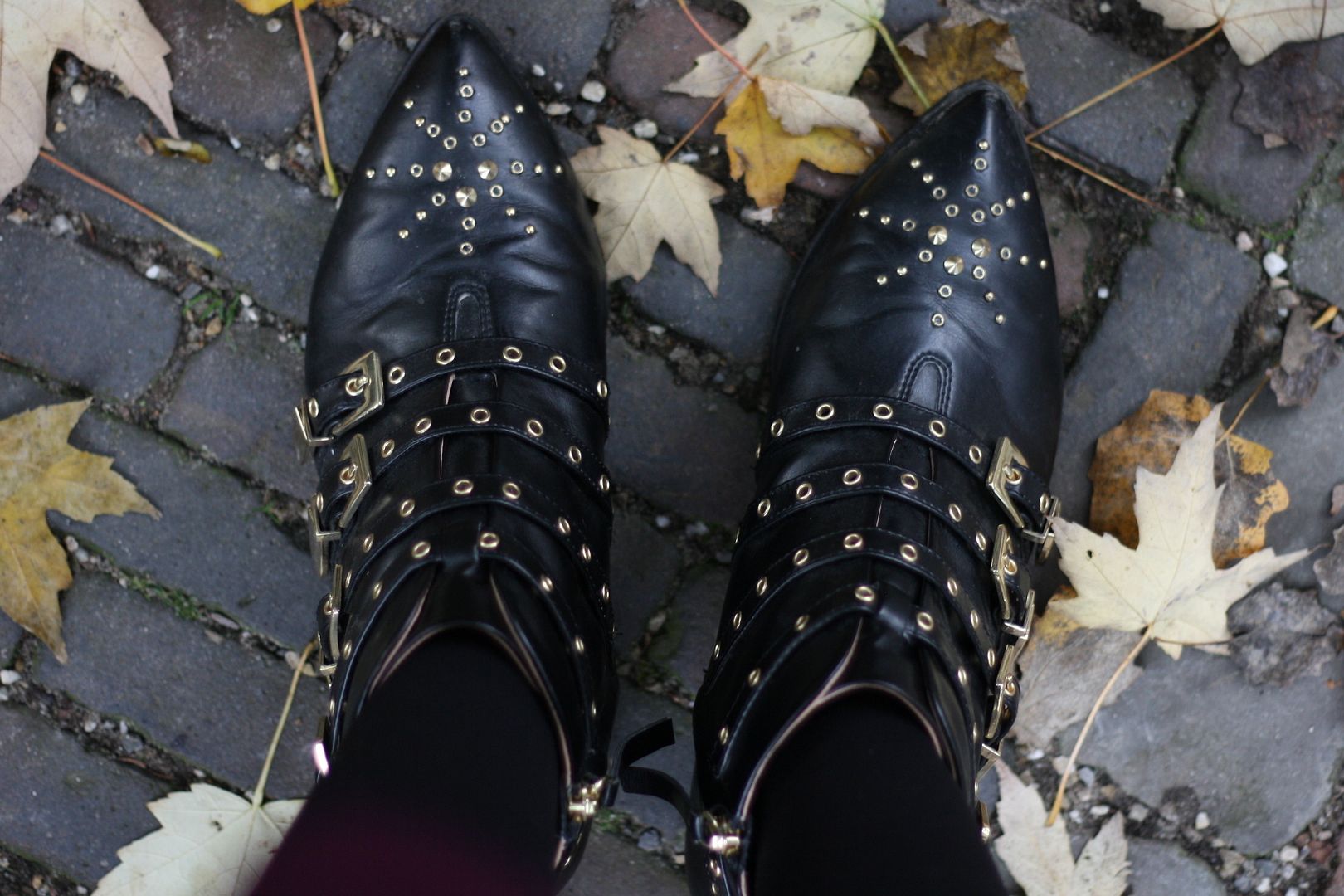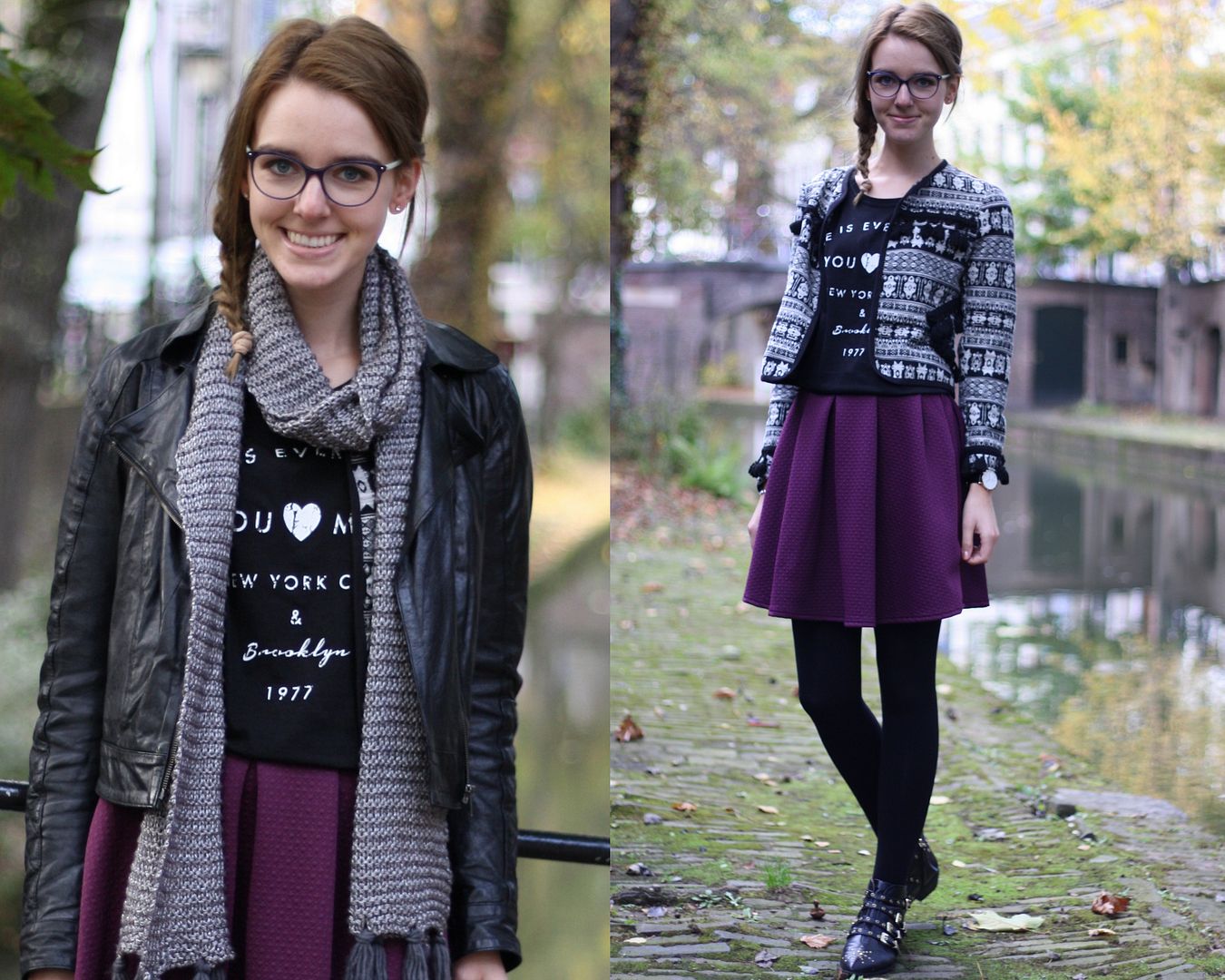 DIOR GLASSES / ASOS LEATHER JACKET / COSTES JACKET / PRIMARK SKIRT / MANGO TOP / PRIMARK BAG / DANIEL WELLINGTON WATCH