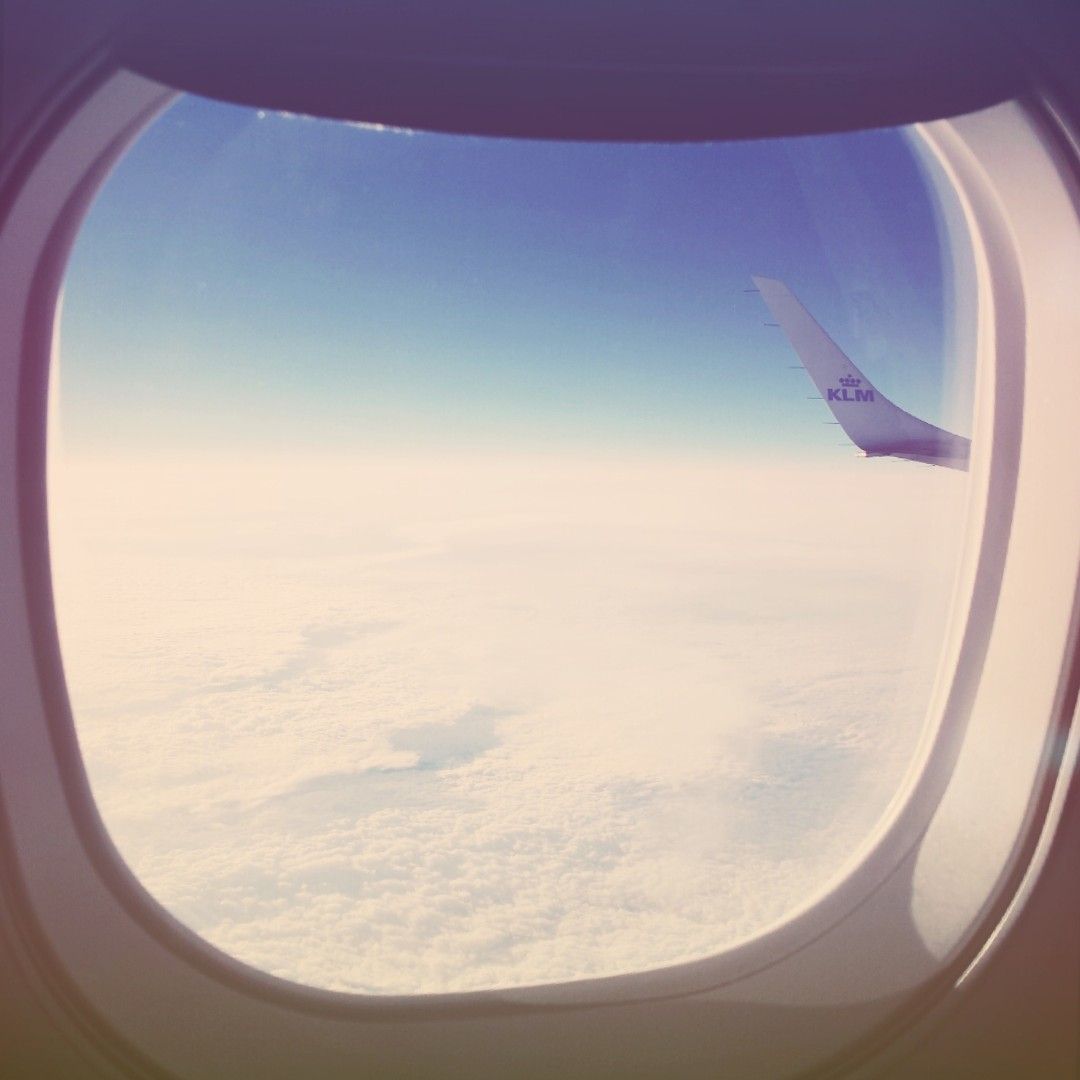 At this moment I'm traveling in South East Asia with my boyfriend, would you like to follow us? Check out my instagram (@shalane89)
Terwijl ik heel europe doorvlieg neem ik flink wat foto's zodra ik een kans krijg. Daarom heb ik besloten om wat werkgerelateerde foto's aan jullie te laten zien zo tijdens een dag op 12km hoogte. En zoals altijd wil ik jullie vriendelijk verzoeken de luchtvaartmaatschappij waarvoor ik vlieg niet in de comments te noemen. Ik neem mijn baan uiterst serieus en ik houd echt heel erg van mijn werk. En natuurlijk stond mijn telefoon op flightmode toen ik deze foto's nam, uiteraard compleet veilig.
English translation
Whilst flying all across europe, I do take a lot of photos whenever I have a change. Therefor I decided to show you bits and pieces of a normal day for me at work, somewhere at 38000ft. And as always, please don't mention the airline I'm working for in the comments. I do take my job very serious and I really love my job. And ofcourse while flying I always have my phone on flightmode, so it's completely safe when I take the pictures.

Laten we beginnen met mijn thuisbasis: Schiphol Amsterdam Airport. Wat ligt die toren er toch altijd prachtig bij. Ik vind schiphol echt een hele fijne en mooie luchthaven, ook als passagier. Er is altijd veel te doen.
Let's start with my base: Schiphol Amsterdam Airport. I love the air traffic tower, it's so beautiful! I really love schiphol airport, it's a very comfortable and pretty airport, even as a passenger. There is always something to do.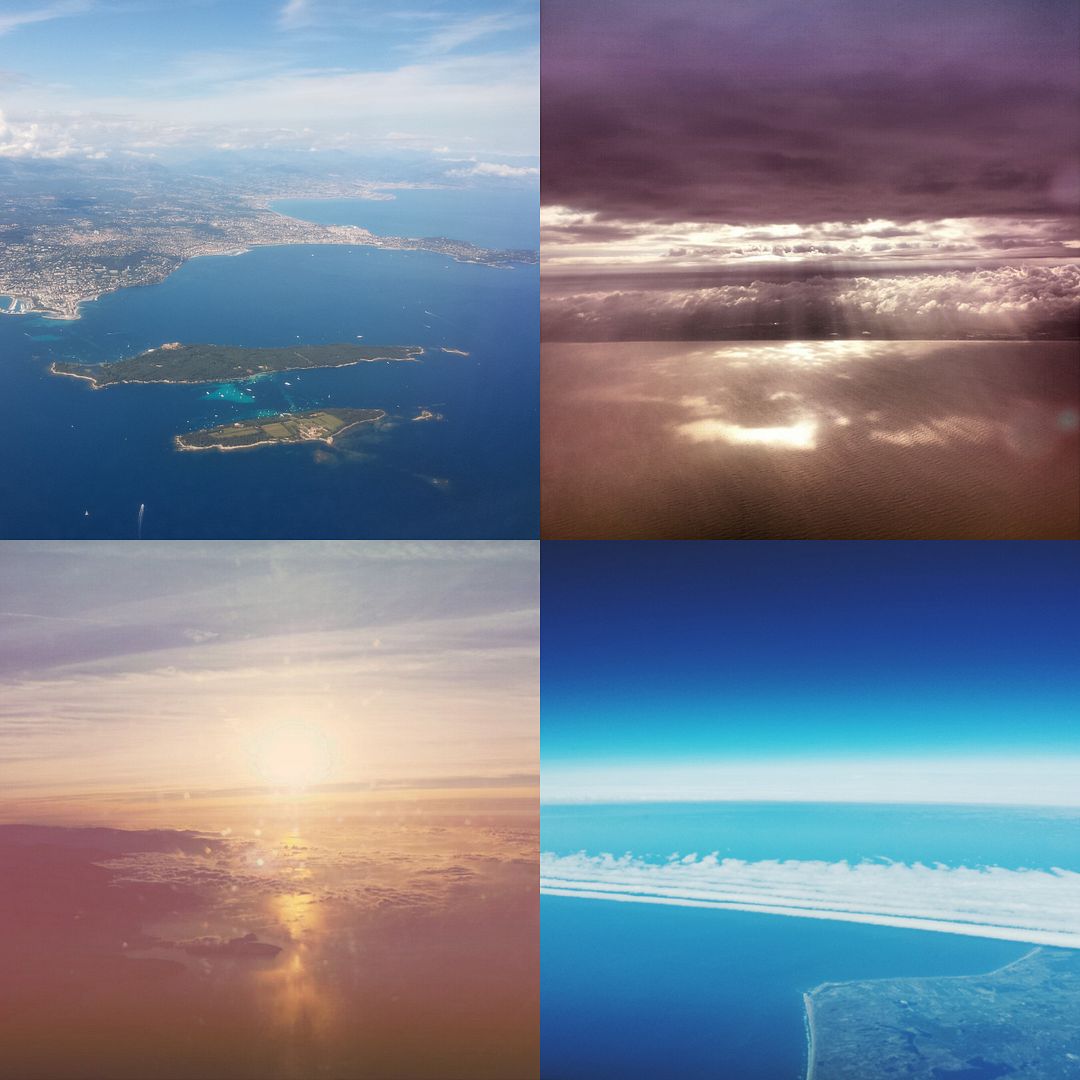 Even wat plaatjes vanuit de lucht. Even van boven naar onder, links naar rechts: de kustlijn van Nice, Frankrijk, vervolgens de Nederlandse kustlijn met daarboven heel veel bewolking, maar wel prachtige zonnestralen. Linksonderin zie je de zonsopkomst boven de Franse kustlijn en rechtsonderin hele aparte wolken boven Zweden.
Some pictures from above. From the top to the bottom, left to right: the coastline from Nice, France. Next to that you see the Dutch coast with lots of clouds but a the sunshine is breaking through. And underneath that there is a sunset in France and on the right hand side strange clouds somewhere above Sweden.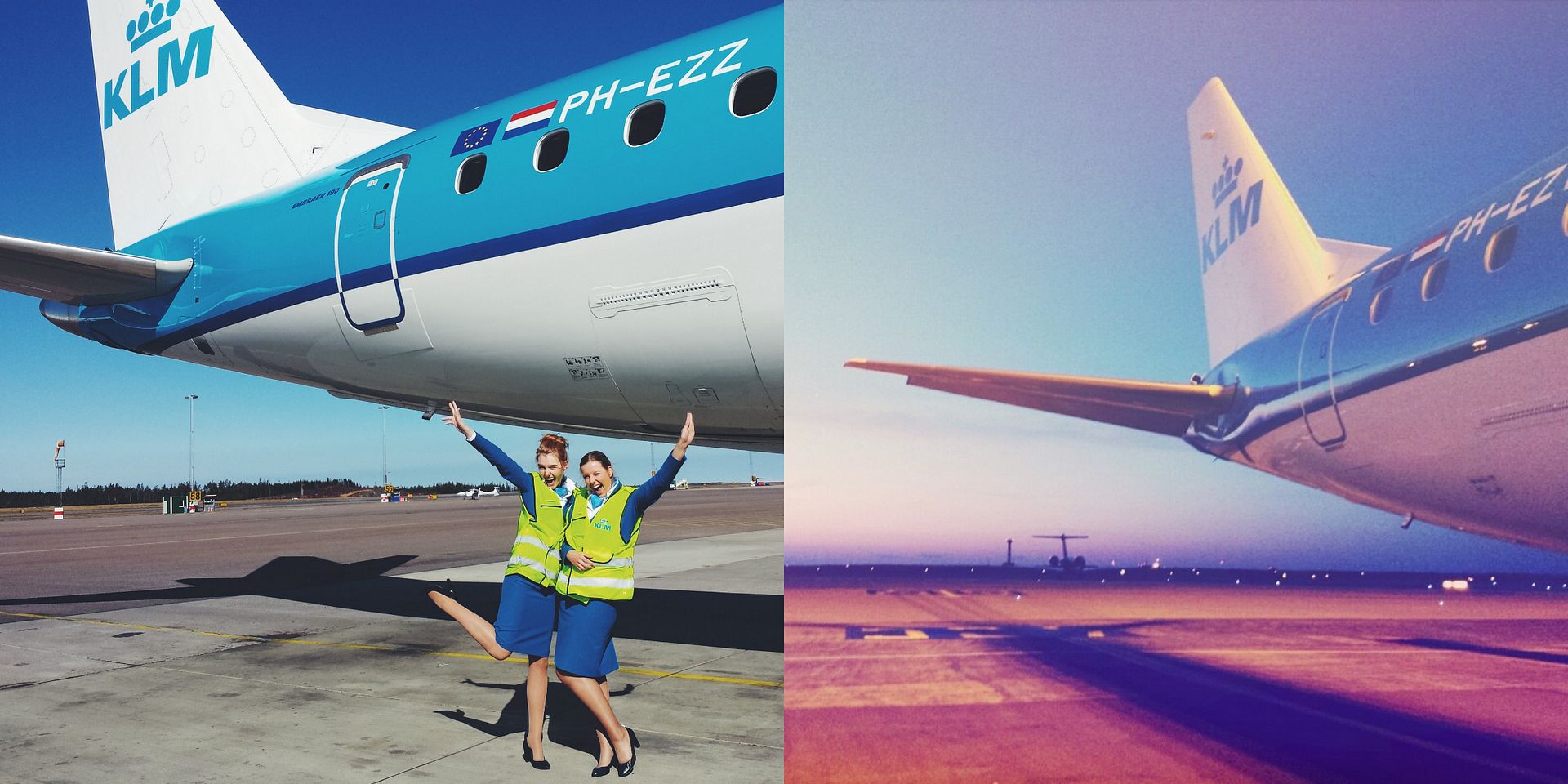 Links was tijdens de omdraai in Gothenburg en rechts zie je de luchthaven van Nice op de vroege ochtend. De hele lucht was prachtig roze.
Links is during the turnaround in Gothenburg and on the right hand side you see Nice airport in the early morning. The sky was pretty pink.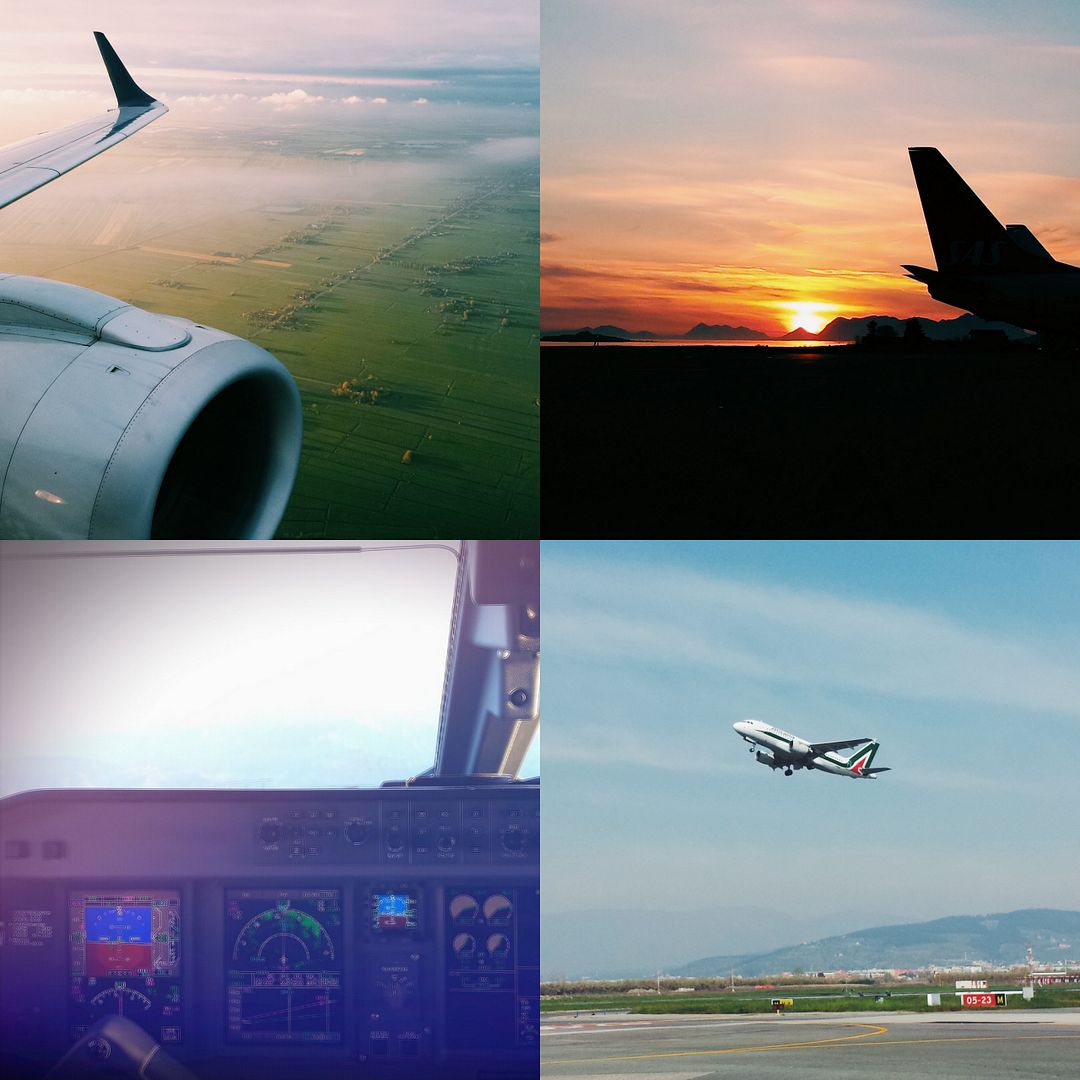 Een paar random vliegtuigplaatjes. De zonsopkomst rechts vond ik echt prachtig in Alesund en linksboven vliegen we boven Nederland waar nog flink wat ochtendmist hangt.

Some random airplane shots. I love the sunset on the right hand side which was in Alesund. On the left hand side you see an early morning in the Netherlands with some fog above the landscape.


Check out my INSTAGRAM (@SHALANE89) for more pictures 🙂