At this moment the boy and I are traveling in south east asia, so all these post are pre-scheduled. Would you like to follow us? Check out my instagram (@shalane89)

Enkele weken geleden had ik mijn haar eigenhandig al een stukje korter gemaakt met behulp van een youtube tutorial (how to cut your own hair). Maar een boblijn bij mezelf knippen vond ik toch echt een paar stappen te ver en dus bracht ik voor het eerst in drie jaar tijd een bezoekje aan de kapster.


Een thuiskapster welliswaar, stukken goedkoper (15 euro) en hartstikke lief meisje. Ze heeft het fantastisch gedaan en ik vond het heerlijk om weer eens naar de kapper te gaan. Het helpt toch wel echt dat mijn haar nu eindelijk professioneel is geknipt!
English translation

A few weeks ago I personally cut my own hair (DIY style with a youtube tutorial). But cutting a bob by myself was a bit out of my leak so I decided to go to the hairdresser for the first time in three years.
Not just a hairdresser or a salon though, I went to a girl who had her own small business at home. It was really cheap (15 euro) and she was absolutely sweet and very good! She did an amazing job (in my opinion) and it was really good to go to the hairdresser again! It is very helpfull that a pro finally cut my hair 🙂
And for today I have a small review; I recieved this gorgeous necklace from Born Pretty Store and I absolutely love it. It's from a good quality and really brightens up any outfit. They have so many cheap and cute jewelry, but even better is that I can offer you a discount code worth 10%! Use SHAT10 when you place your order 🙂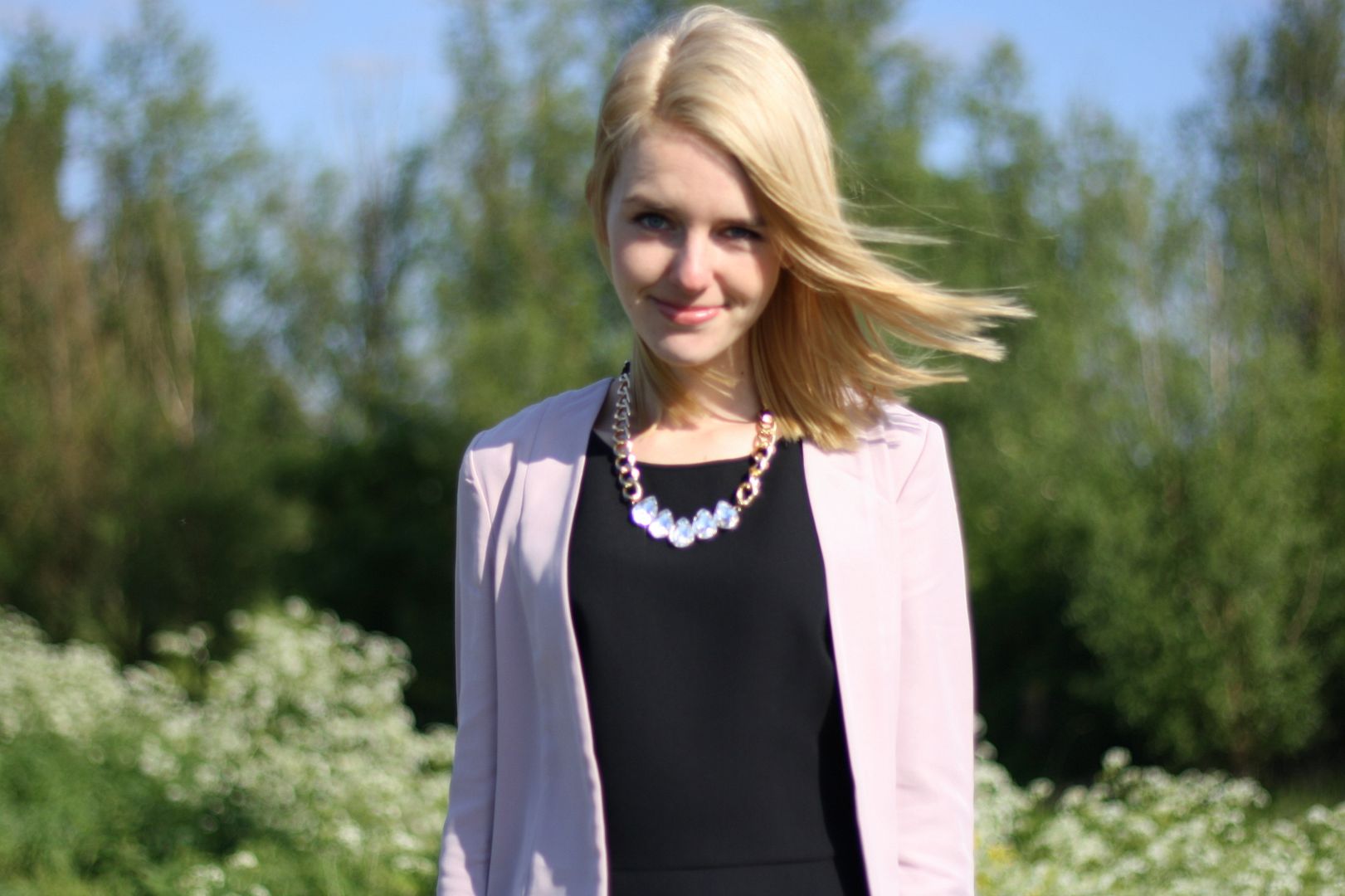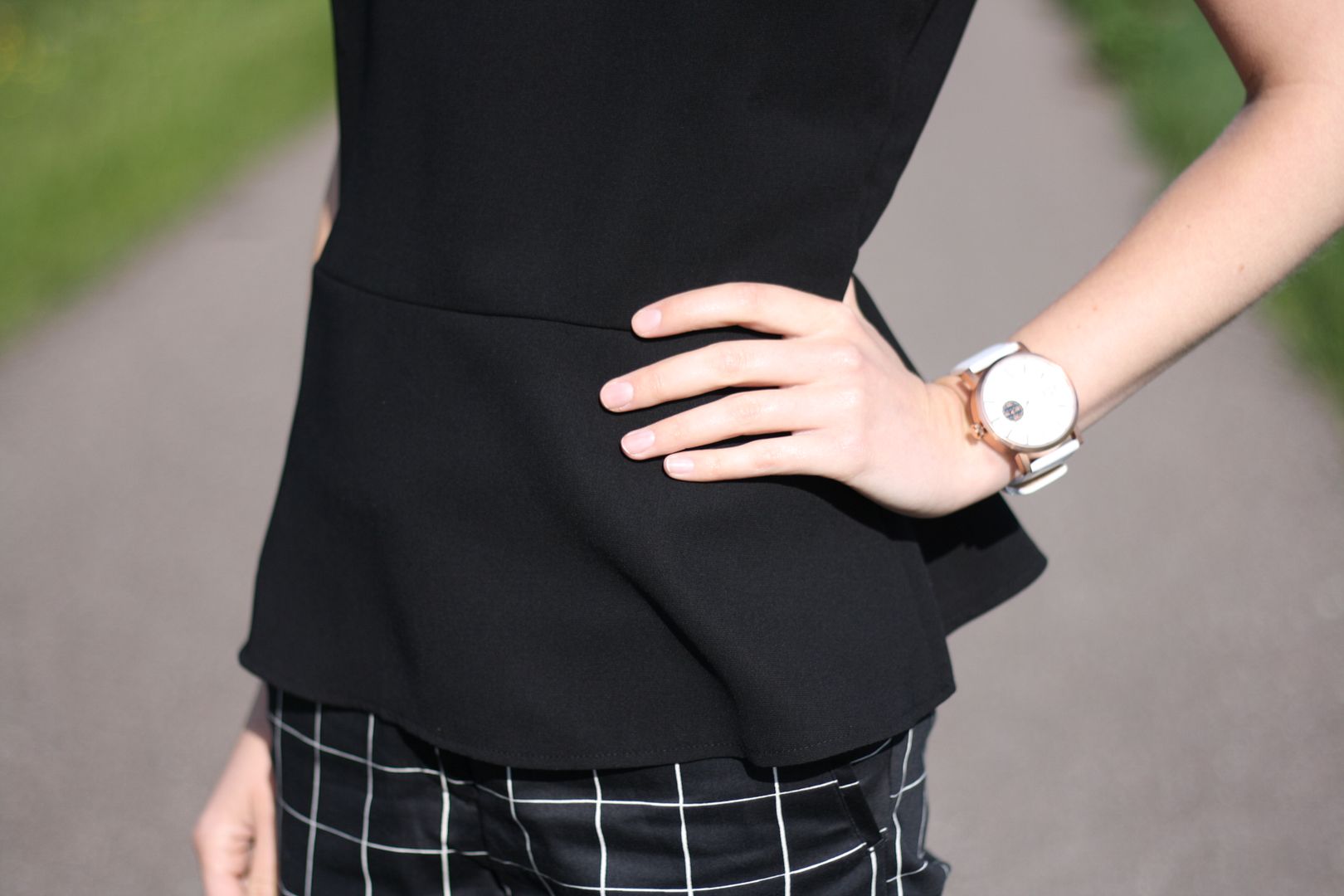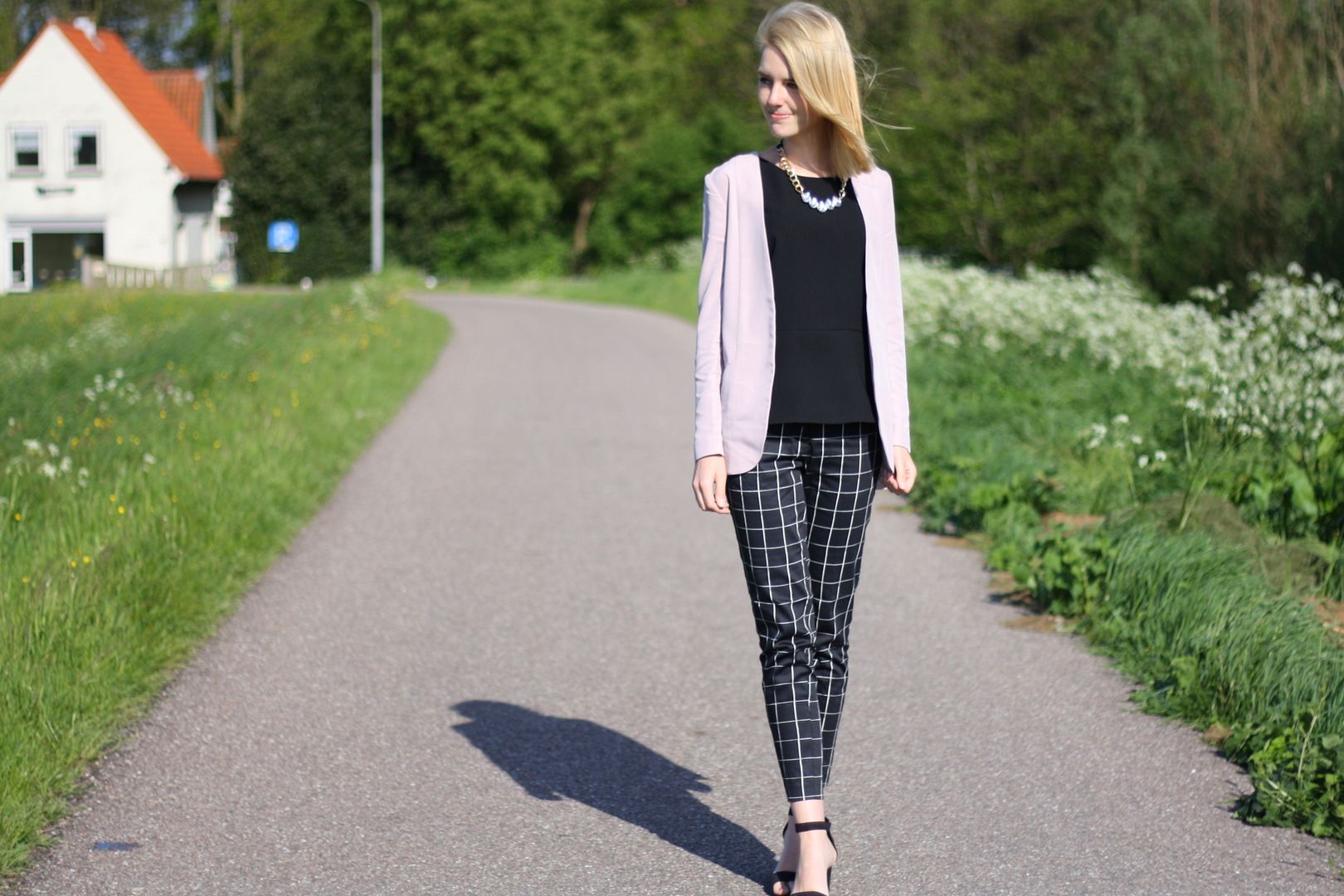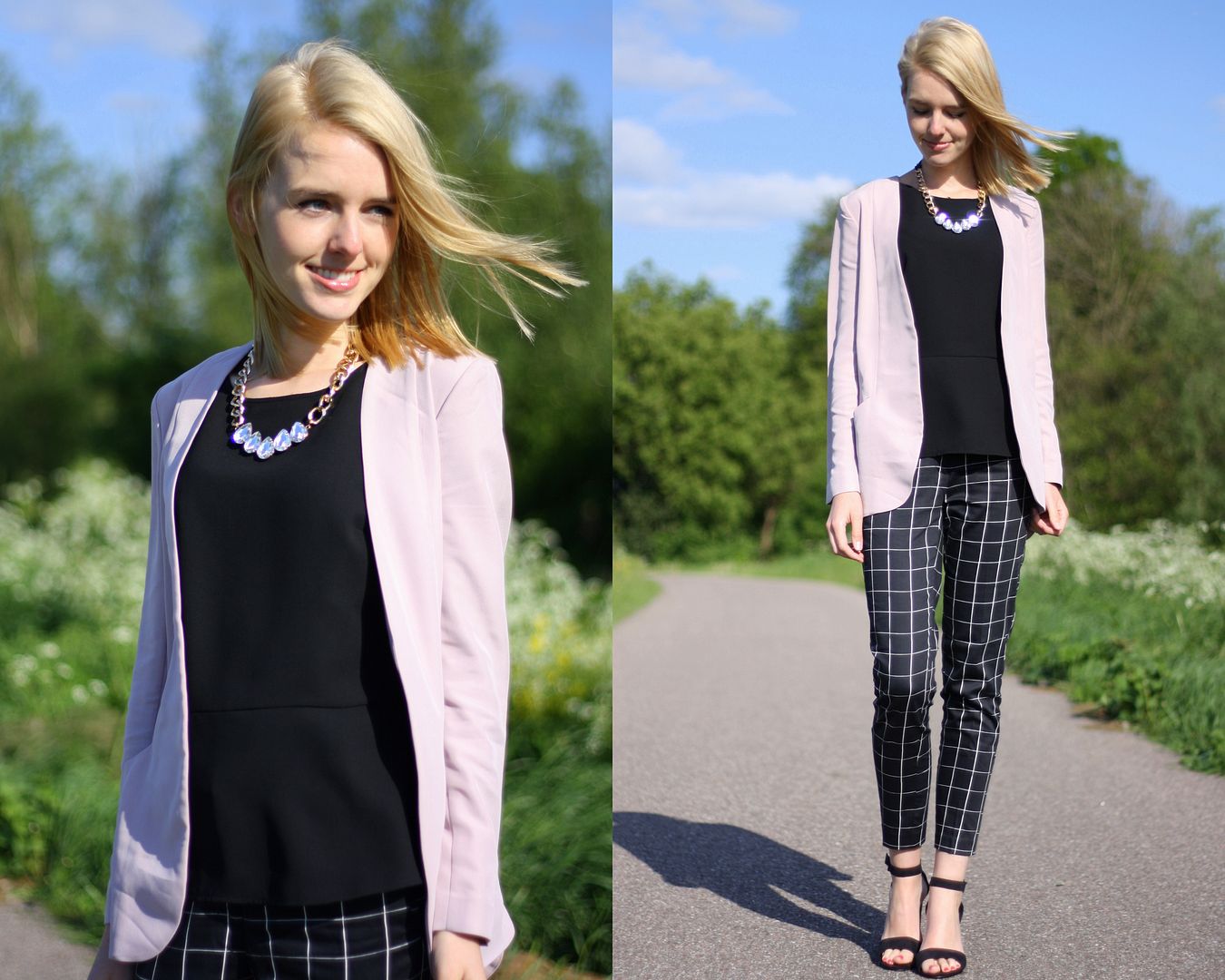 PANTS – H&M 15 EURO / TOP – PROMISS (GIFT) / SHOES – PRIMARK 12 EURO / BLAZER – H&M 15 EURO (SALE) / NECKLACE – BORN PRETTY STORE