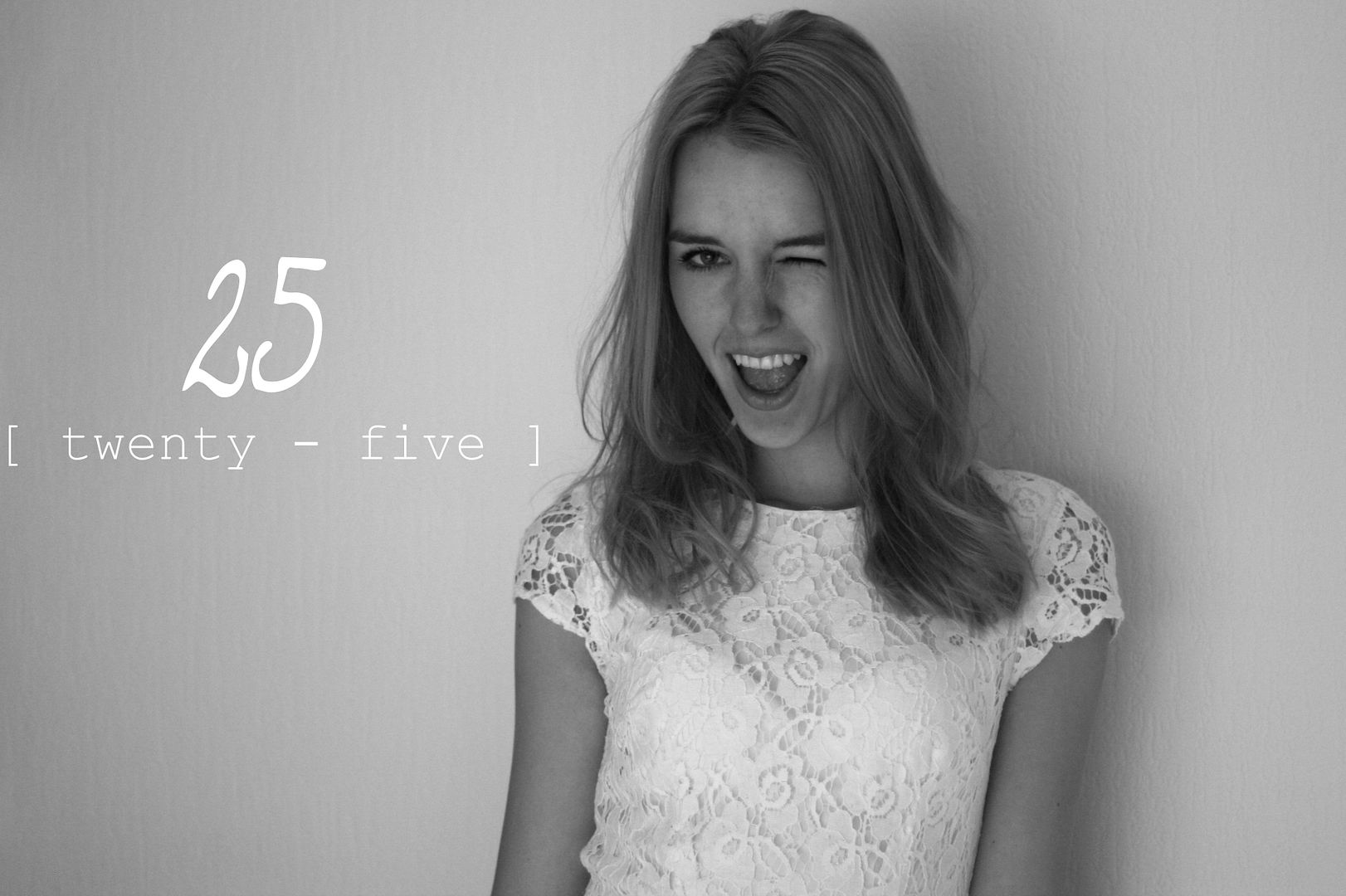 Ik kan het bijna niet geloven; time flies when you're having fun! Vandaag word ik alweer 25. Aangezien ik zoals altijd aan het werk ben, heb ik besloten mijn moeder mee te nemen op mijn reis naar Trondheim. Want over twee uurtjes zal ik daar namelijk naartoe vliegen om daar de rest van de middag te spenderen.
Vorige week hebben we deze foto's gemaakt en dan zien jullie ook meteen mijn DIY haar, ik heb er namelijk een behoorlijk stuk vanaf geknipt! Wat vinden jullie ervan?
English translation

I hardly can't believe it; time flies when you're having fun! Today I'm turning 25… And since I'm working (as always), I decided to bring my mum with me on my flight to Trondheim. Because in less than two hours I'll be flying to Varnes airport to spend the rest of the day in beautiful Trondheim.
We shot these pictures last week and this is also an opportunity to show you my new hair. I chopped of a few inches (I did it myself) and I would love to hear your opinion 🙂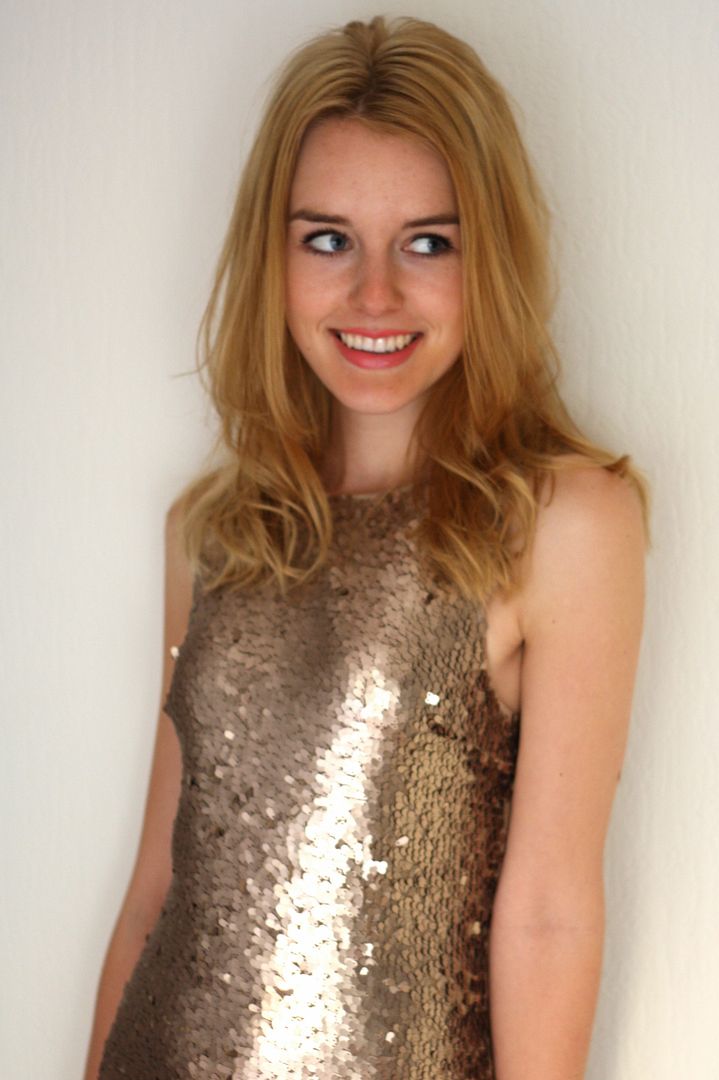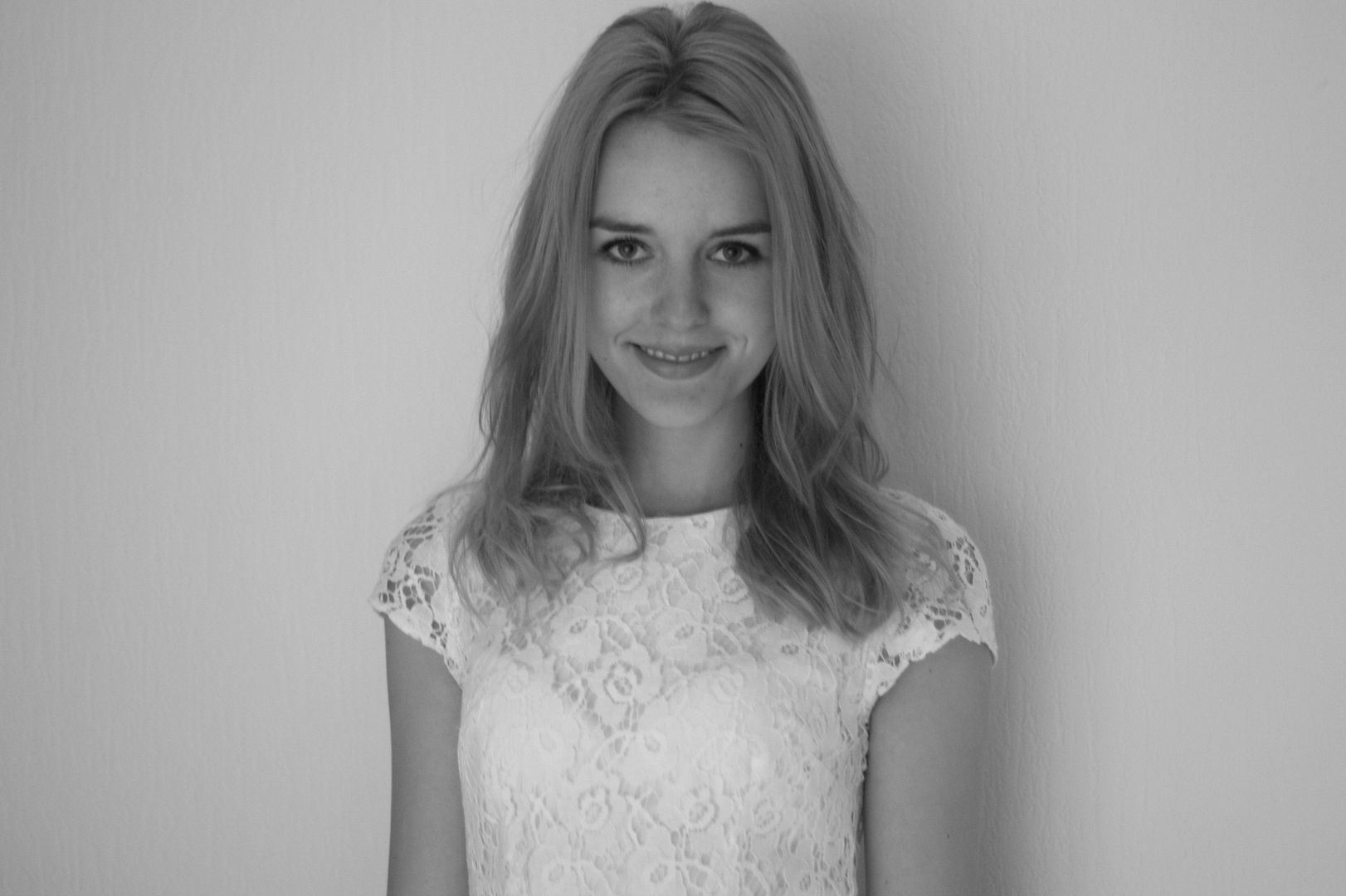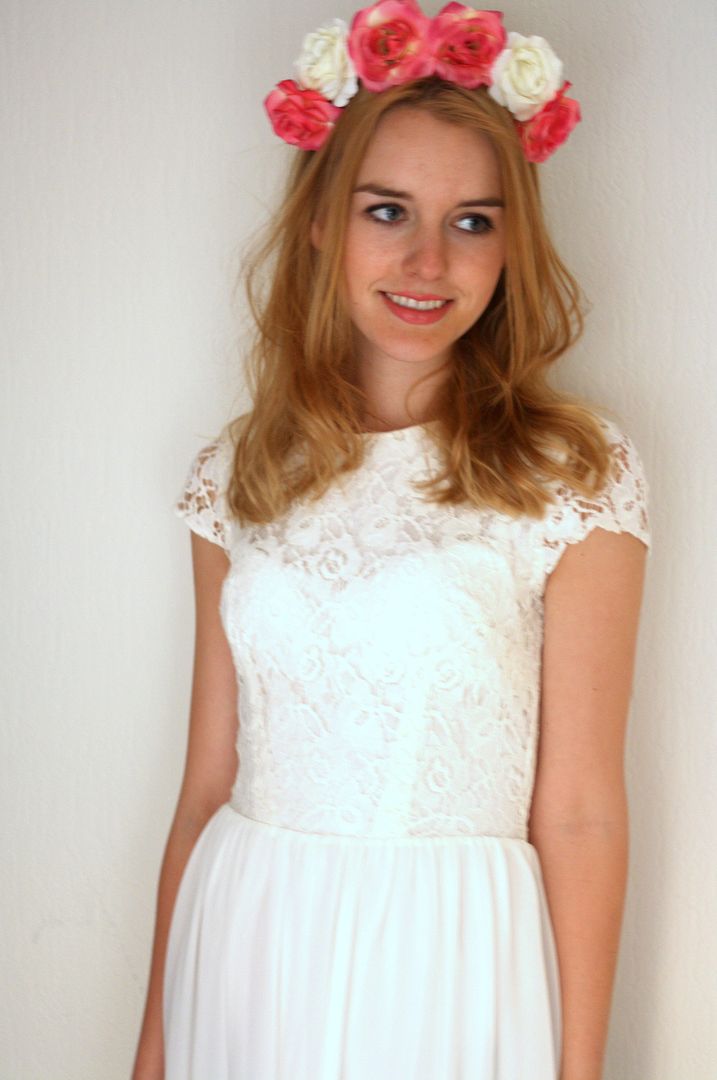 NEW LOOK SEQUIN DRESS / PRIMARK WHITE LACE DRESS / PRIMARK FLOWER HAIR PIECE