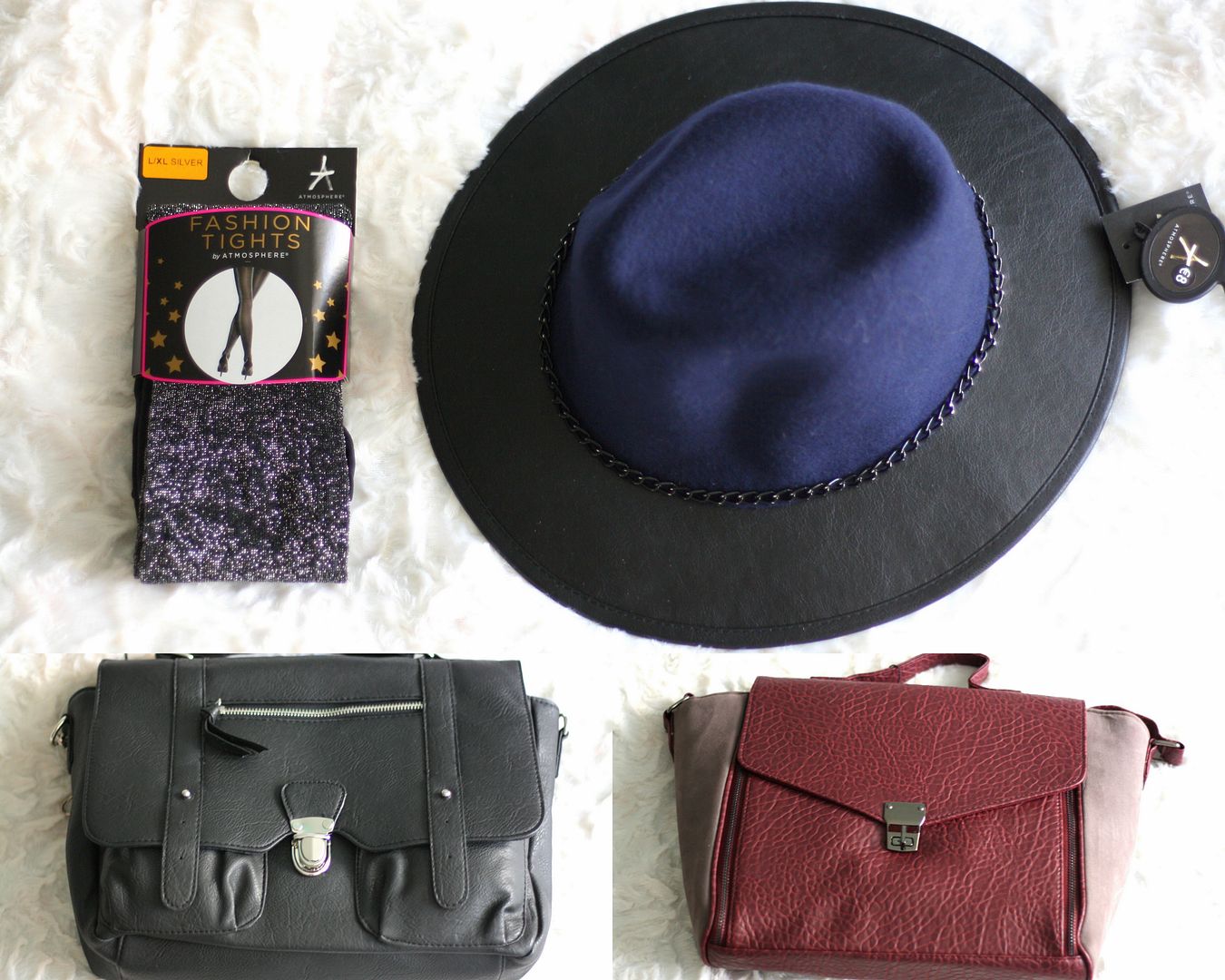 Toen ik naar de Primark opening in Den Haag ging heb ik, al zeg ik het zelf, erg leuke dingetjes meegenomen. Twee tassen, een hoedje, een jas en een skort gingen mee naar Utrecht! Vandaag dus mijn niet zo heel bescheiden shoplog van Primark Den Haag! 🙂 De twee tassen waren beide in de sale voor 5 euro per stuk, koopje en dus mee naar huis! Het hoedje heb ik al vaak zien hangen en eindelijk heb ik hem dan toch meegenomen, de blauwe kleur met het leren stuk maakt het echt uniek! Deze was 8 euro.


English translation


When I went to the Primark opening in The Hague I found some pretty items which I had to bring home with me to Utrecht. Two bags, a hat, a coat and a skort were in my shoppingbag. So today my not so very humble shoplog from the Primark in The Hague 🙂 The two bags were both on sale for 5 euro's each, cheap! I already fell in love with the blue and leather head a while ago but didn't buy it until the opening in the hague. I really love it and it was only 8 euro.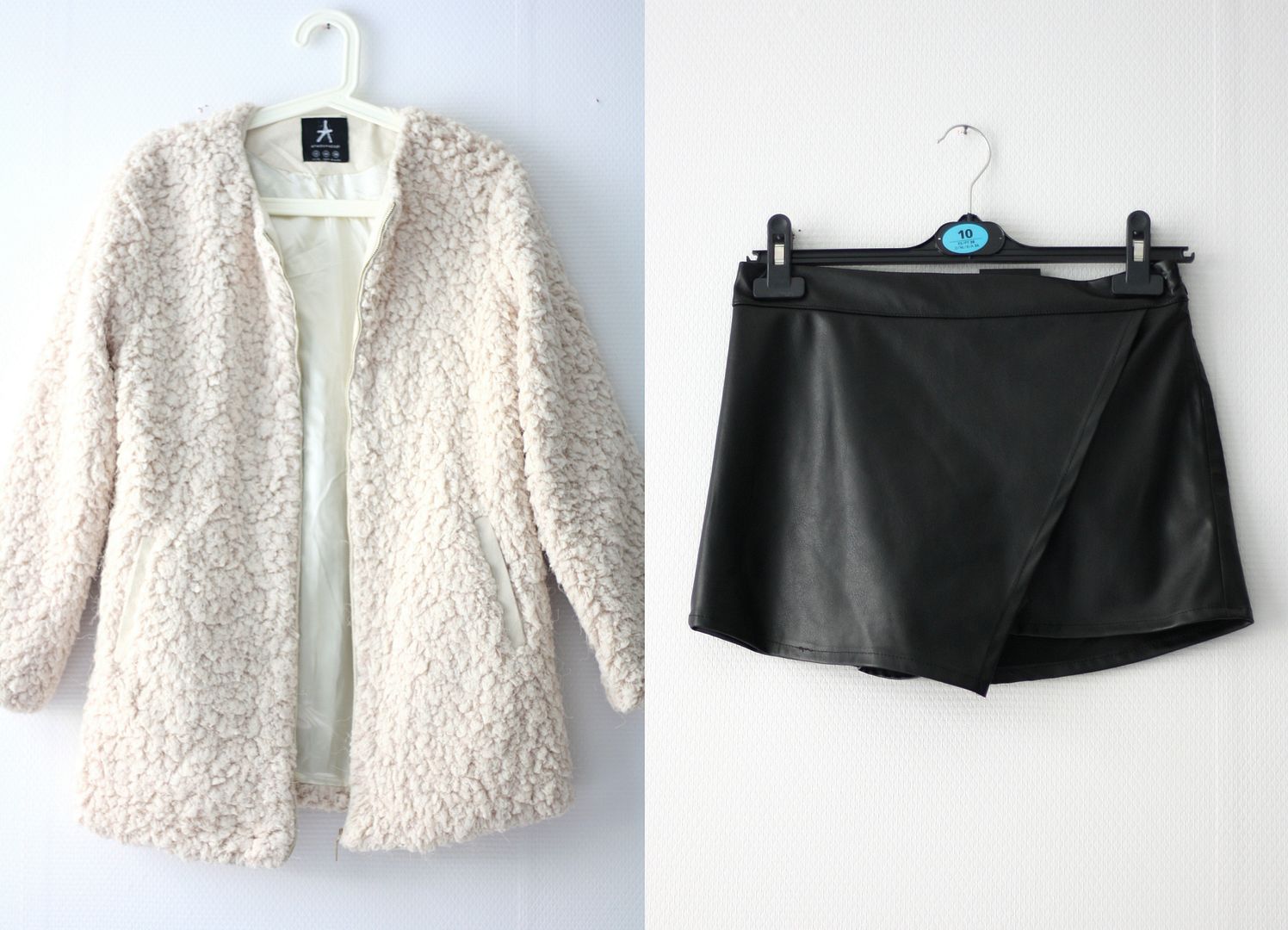 Mijn nieuwe liefde: mijn fluffy winterjas op links. Deze was (dacht ik) zo'n 25 euro. Hij is niet superwarm maar wel heel fashionable en lekker zacht. Perfect dus als tussenjas! Het fake leren skortje is ook echt super: deze was geloof ik maar 12 euro.



My new love: a fluffy wintercoat on the left. This was (I think) just 25 euro. It's not very warm but it is fashionable and very fluffy. Perfect as an in between-ie. The fake leather skort was about 12 euro's. Love this one too.