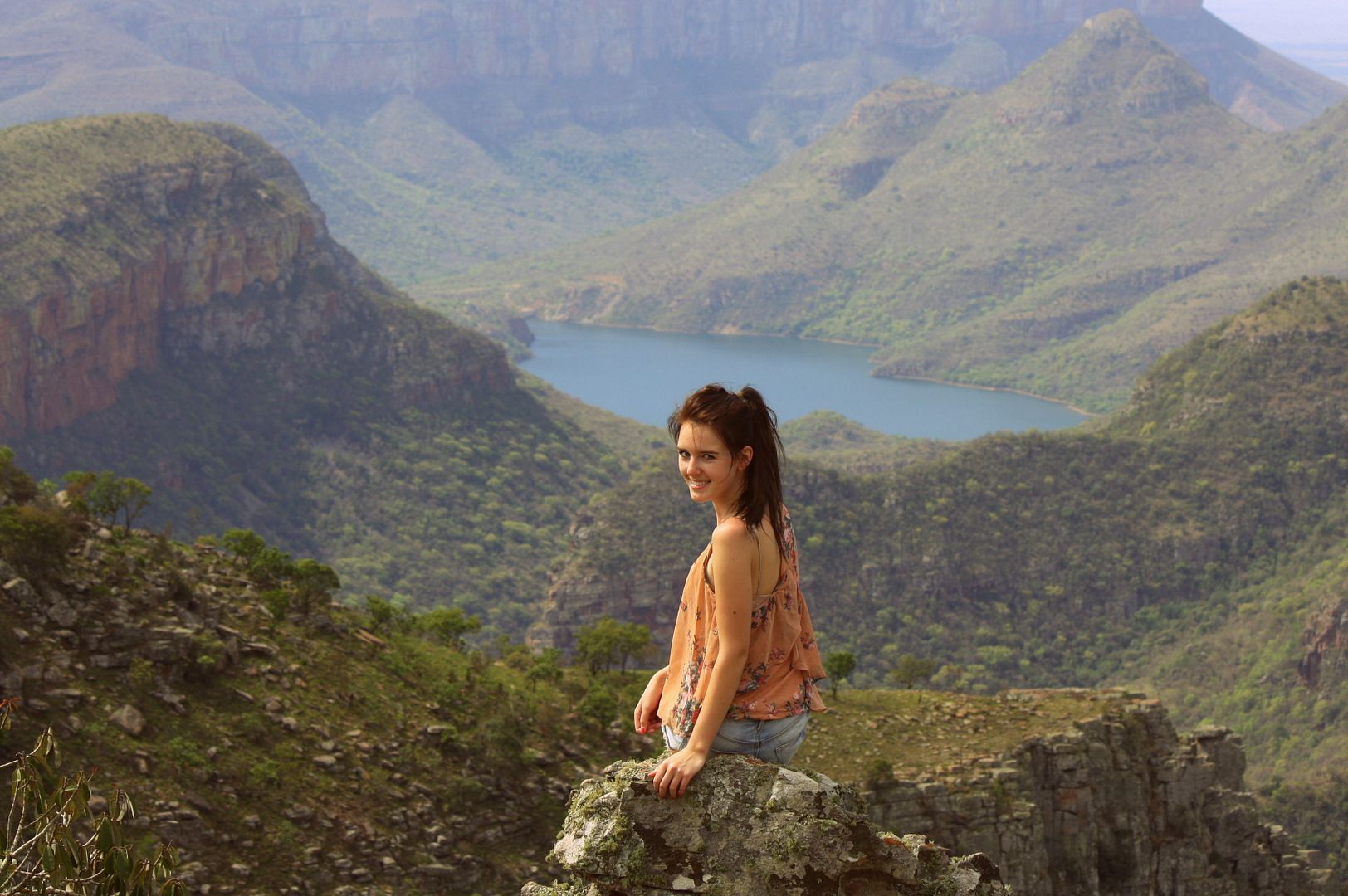 Hi everyone,
During our third day in South Africa we woke up early to drive the so called 'Panorama Route'. We decided to do things a bit different and headed to the Pinnacle viewpoint first.
While we arrived somewhere around 11 in the morning at the first viewpoint, it was already above 25 degrees celcius. Very warm, esspecially when you compare it to the Netherlands, were the temperatures are somewhere around 5 to 10 degrees during daytime. We also headed to God's Window and Wonder view which were both pretty amazing as well.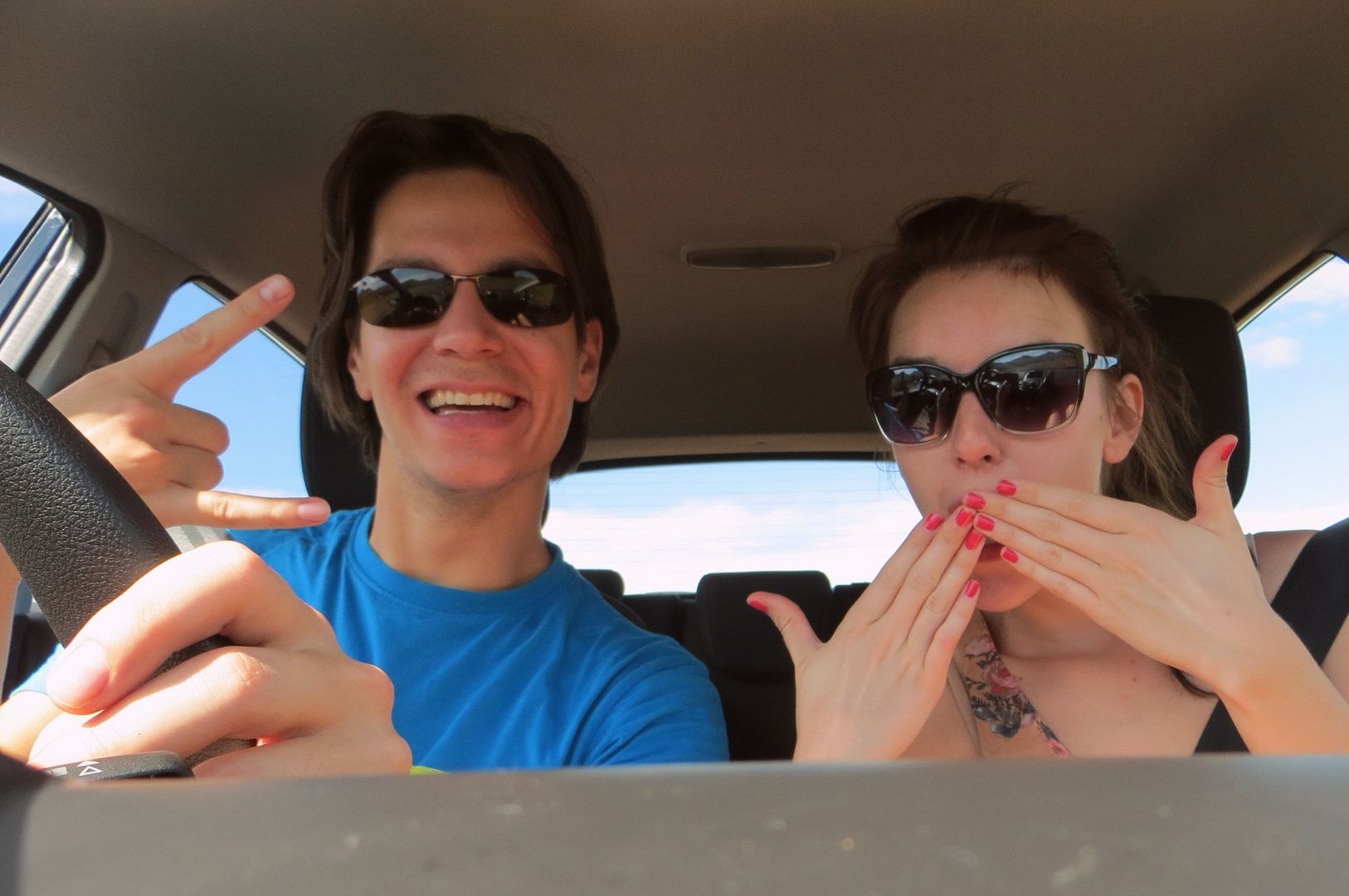 Bonnie and Clyde on the road again!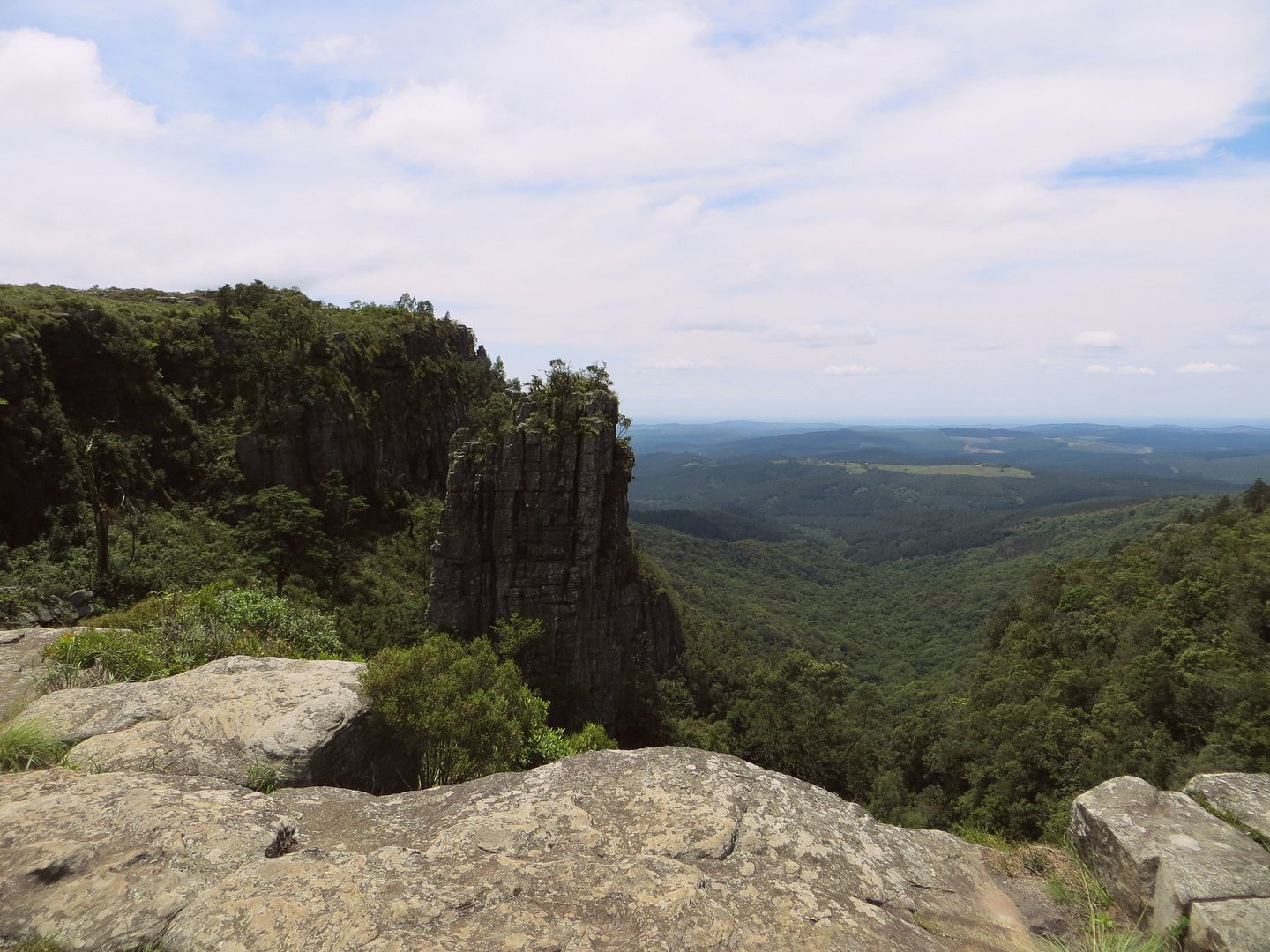 Pinnacle view point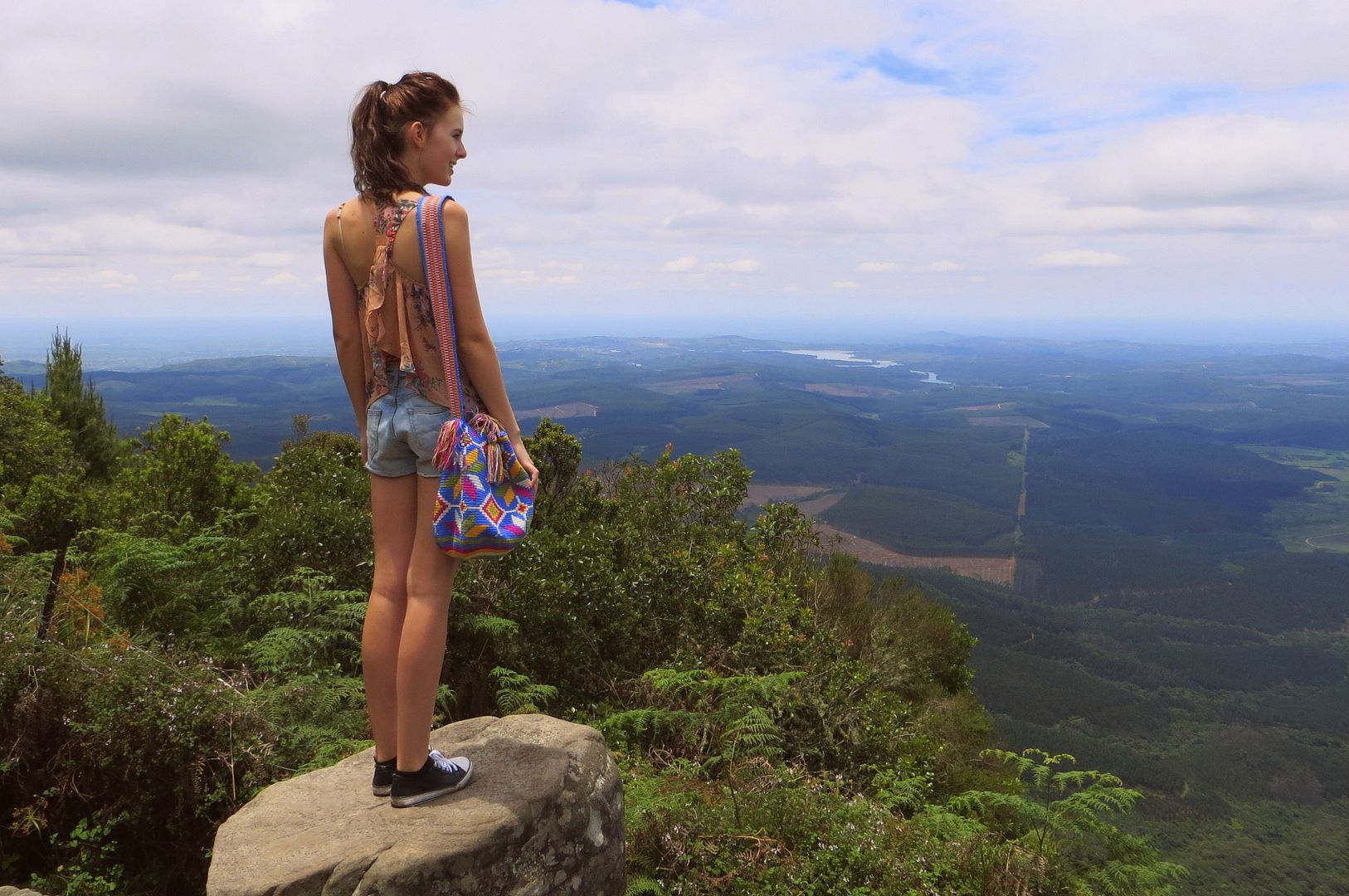 Viewing point close to God's Window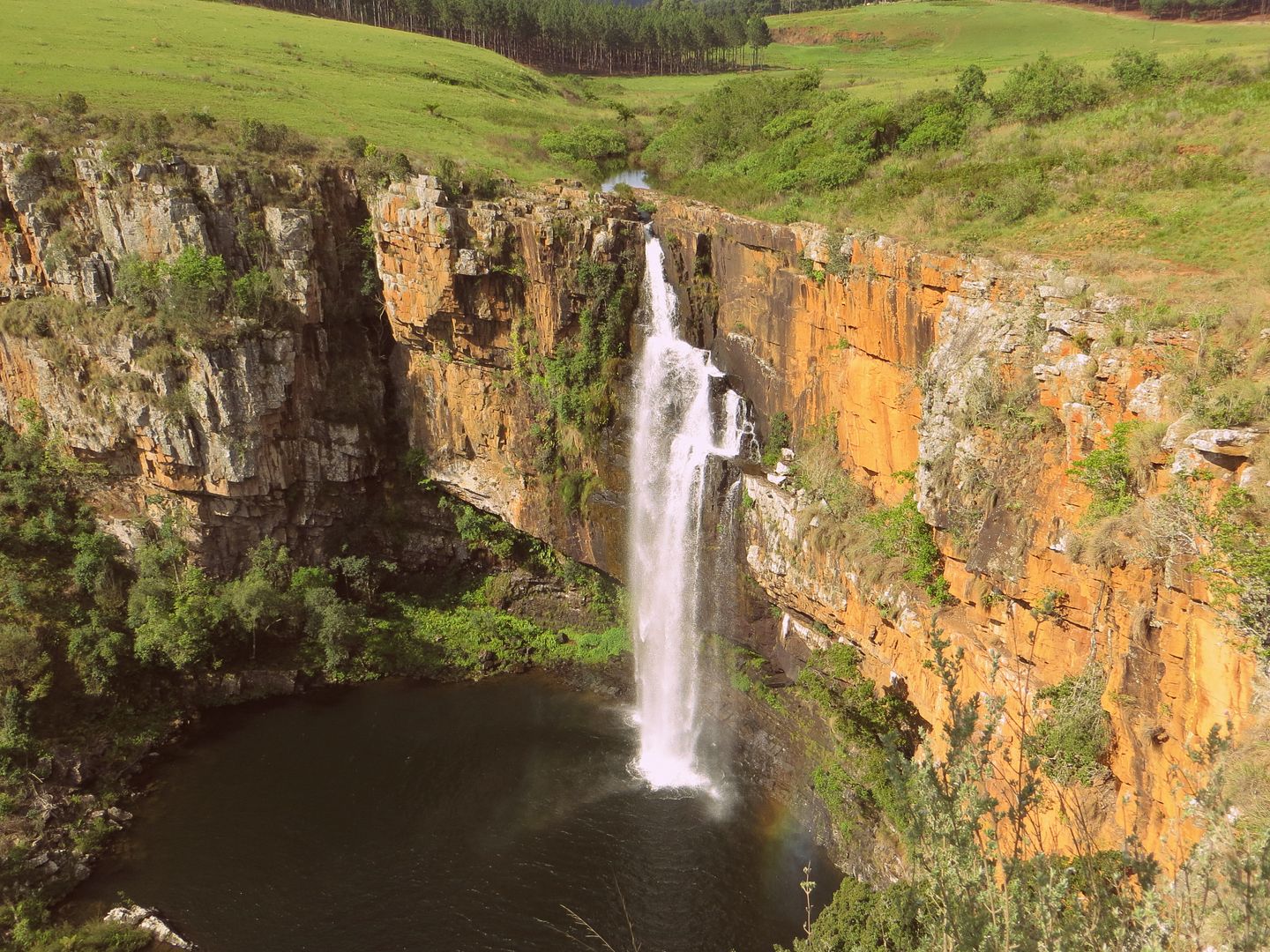 Berlin Falls with a little rainbow at the bottom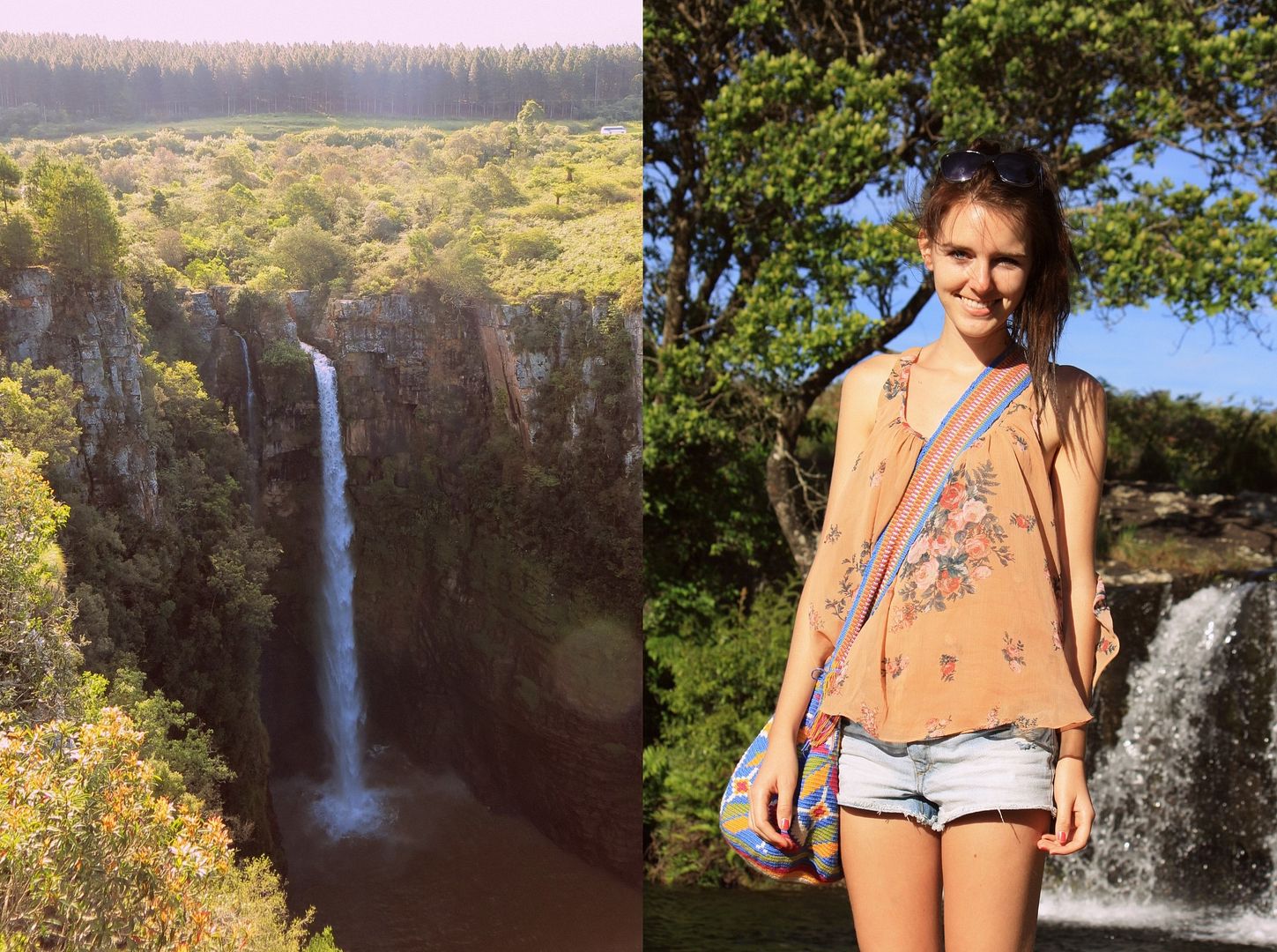 Mac Mac pools and Mac Mac falls! We both loved the pools!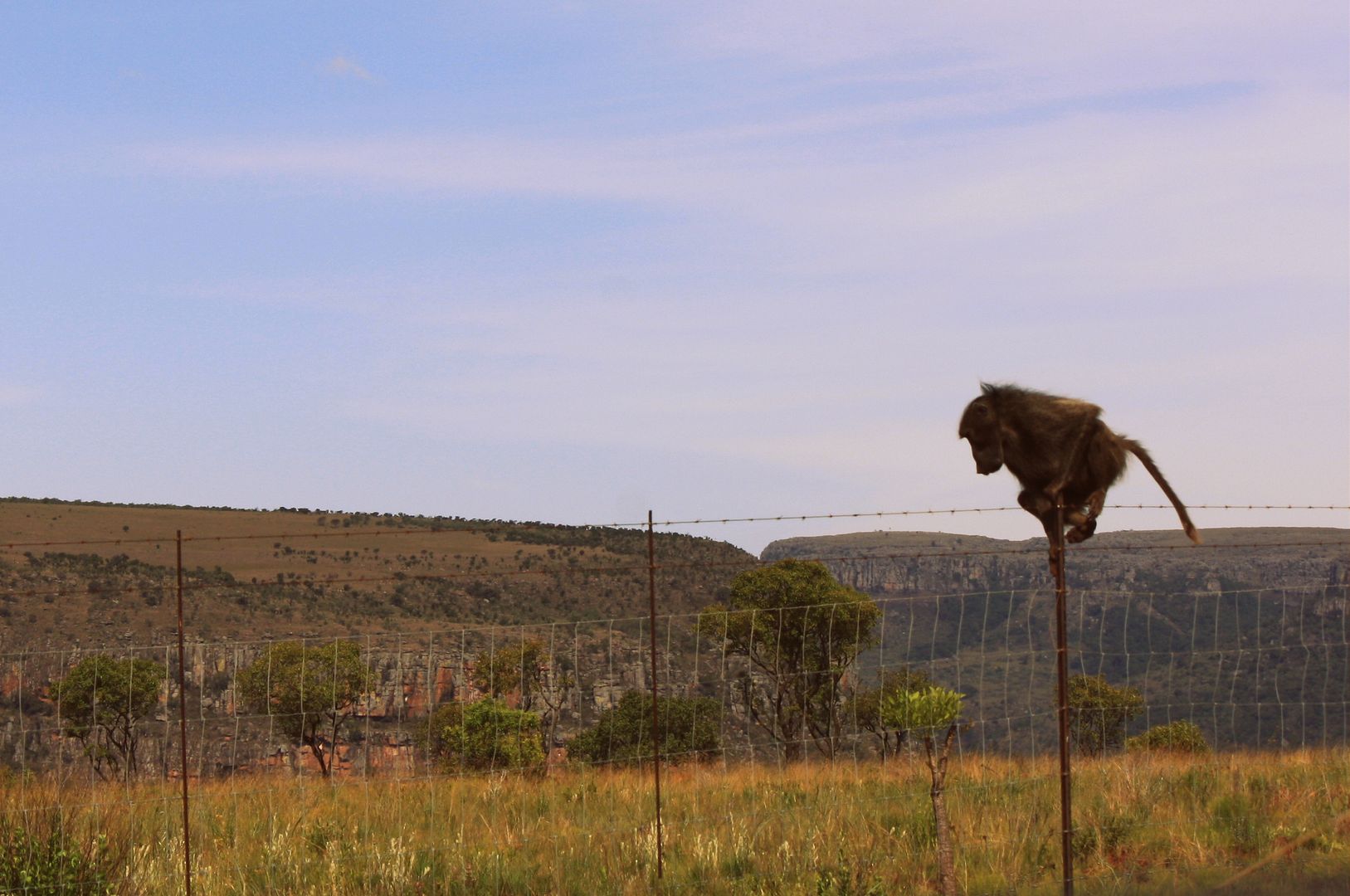 Monkey business on our way to the Blyde River Canyon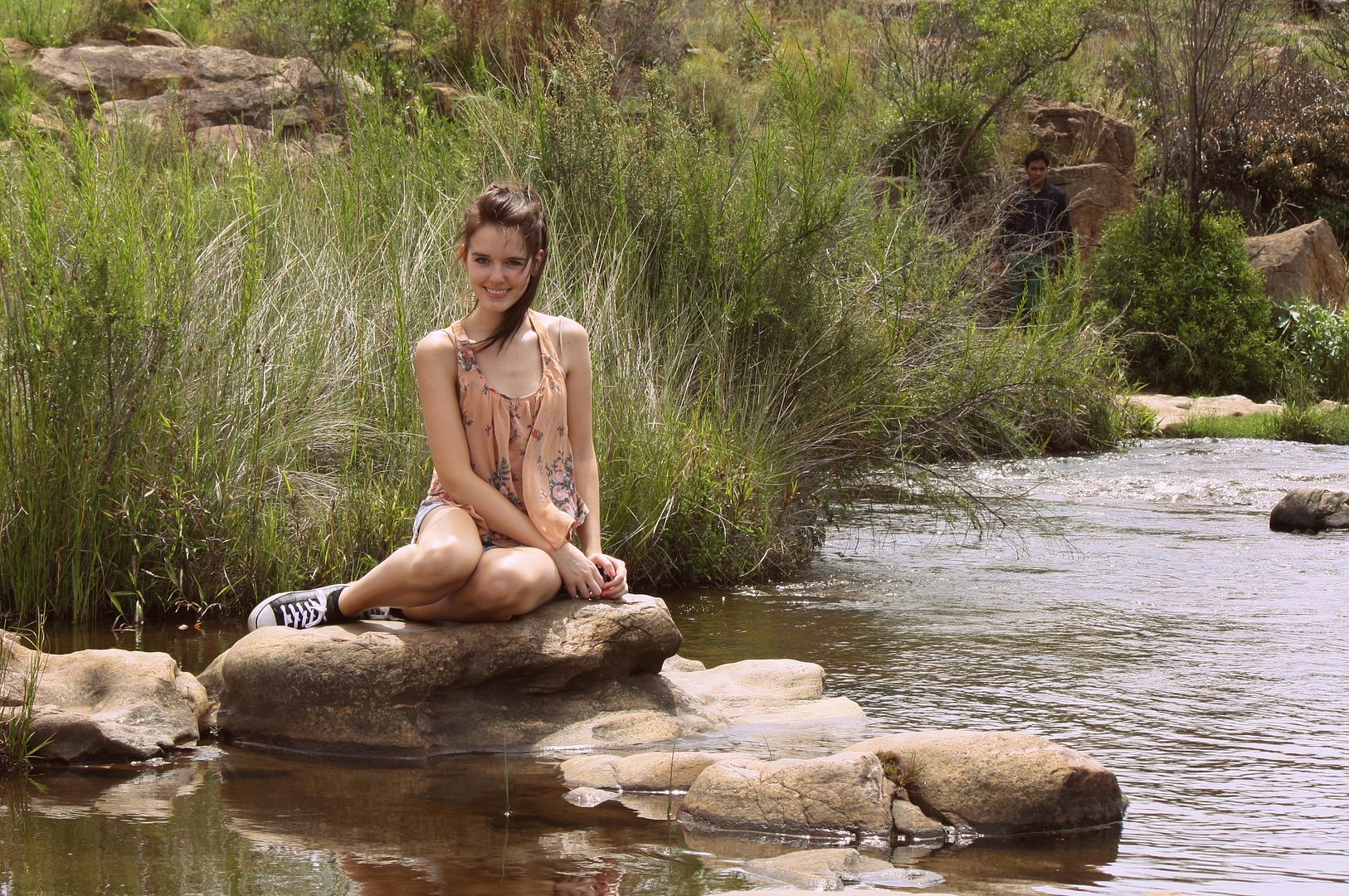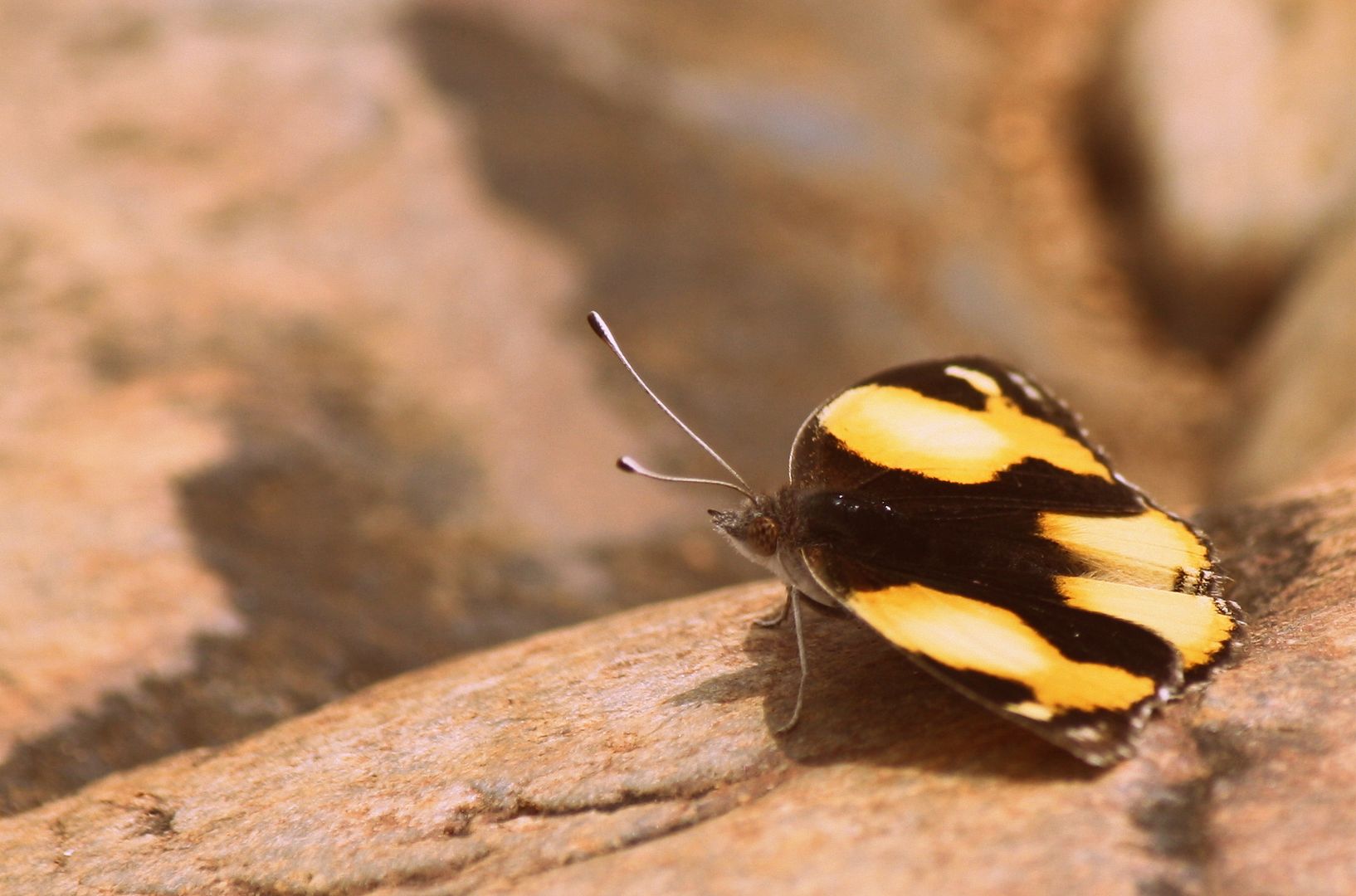 After all the viewpoints we headed to the Blyde River Canyon, where we enjoyed the waterfall and walked around for a bit. It was a bit crowded though, so at first we thought that Blyde River wasn't that special. But as soon as we arrived at the Blyde River viewpoint, we were amazed by the beauty of this great Canyon.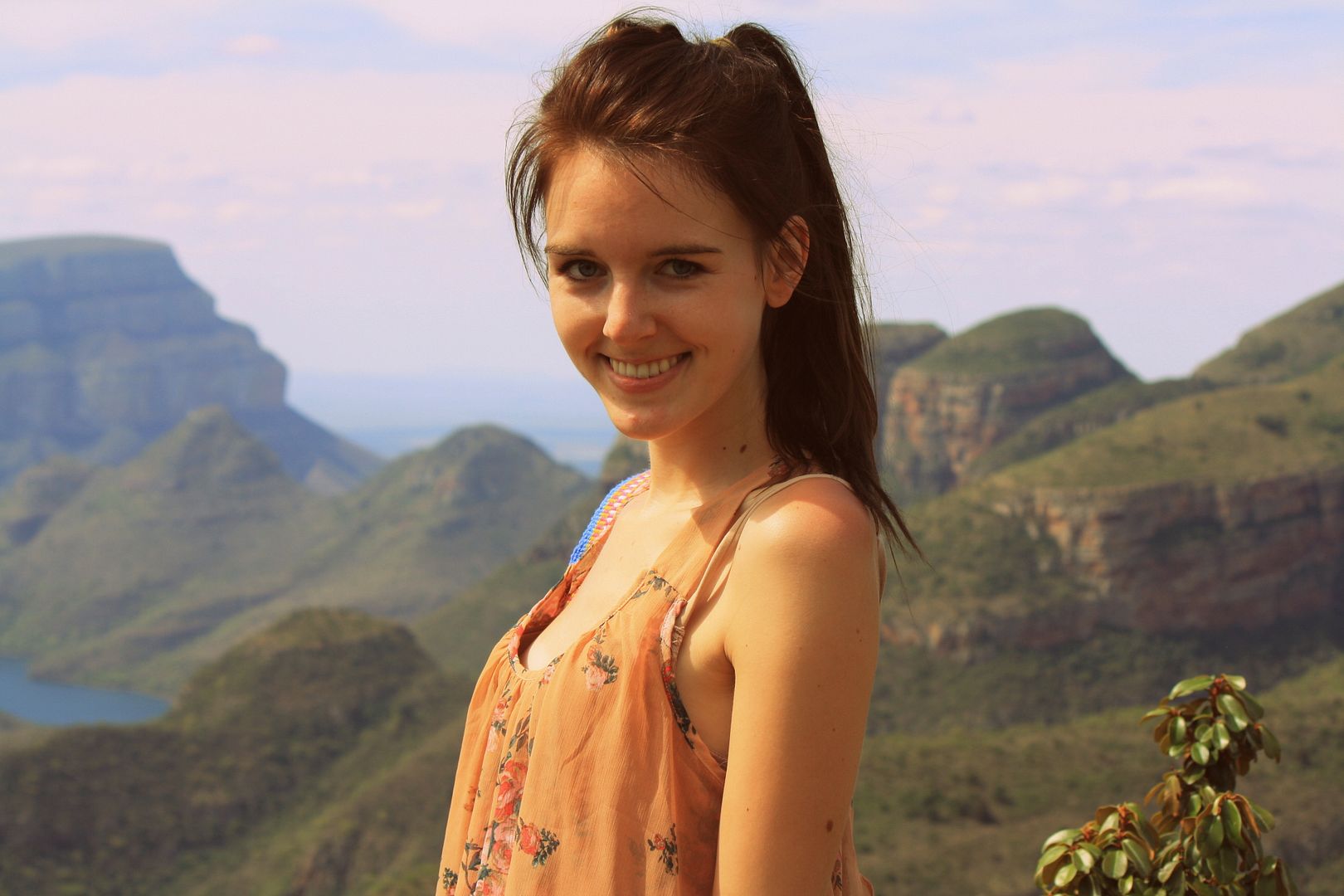 After the canyon we drove back to Hazyview via the Berlin Falls, Mac Mac falls and the Mac Mac pools which were all super gorgeous as well. And by the way, as you can see I'm carrying my new love, a wayuu / mochila bag from My Isabelli with me everywhere I go! I'm not only madly in love with my boyfriend, but also with this beautiful bag. It was the perfect companion (besides my boyfriend ofcourse) for this trip! We hope you enjoy our pictures!